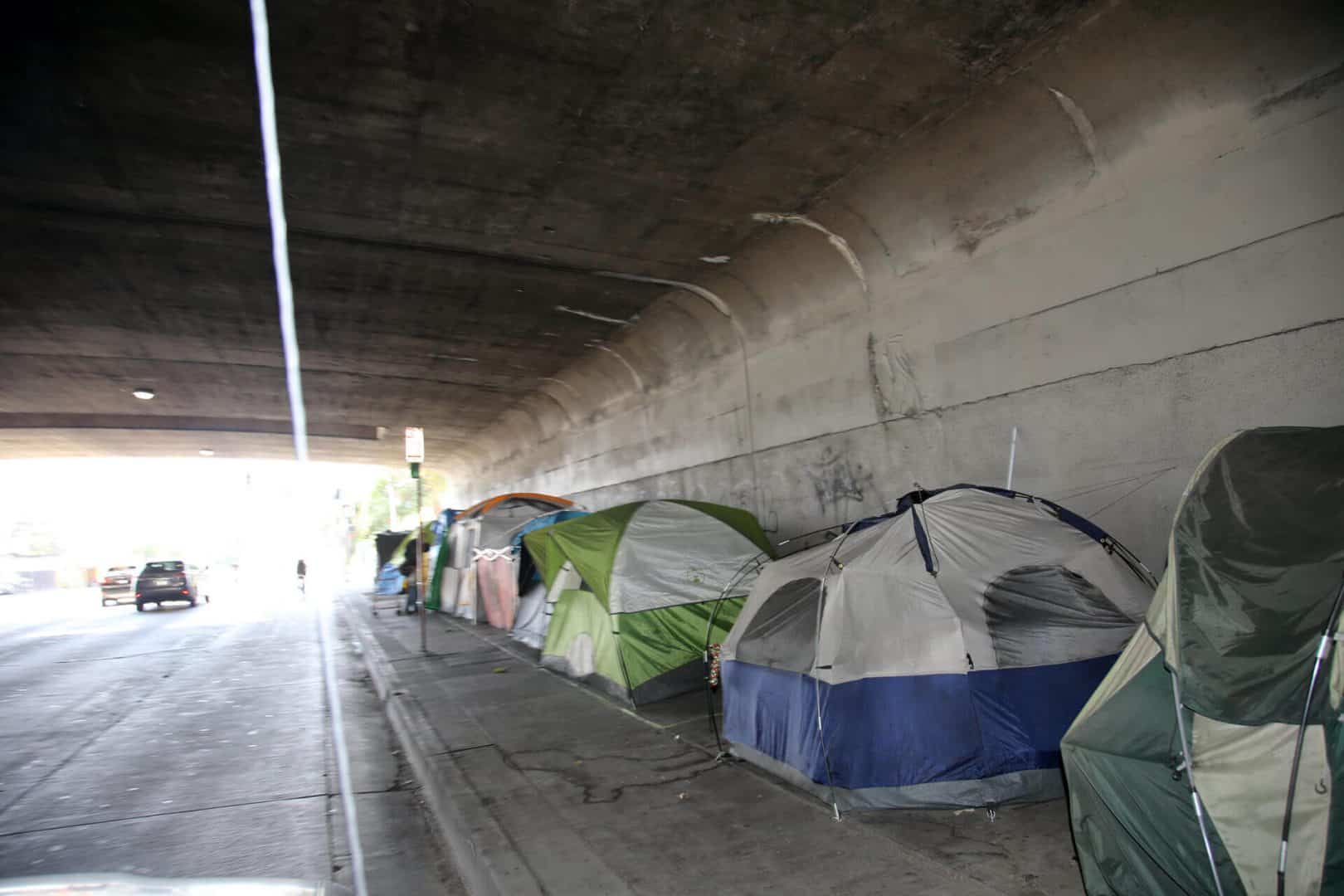 Inner City Law Center is taking on the worst homeless crisis Los Angeles has ever witnessed by fighting for housing and justice. We ensure that people experiencing homelessness and working-poor families have access to decent, safe, and affordable housing.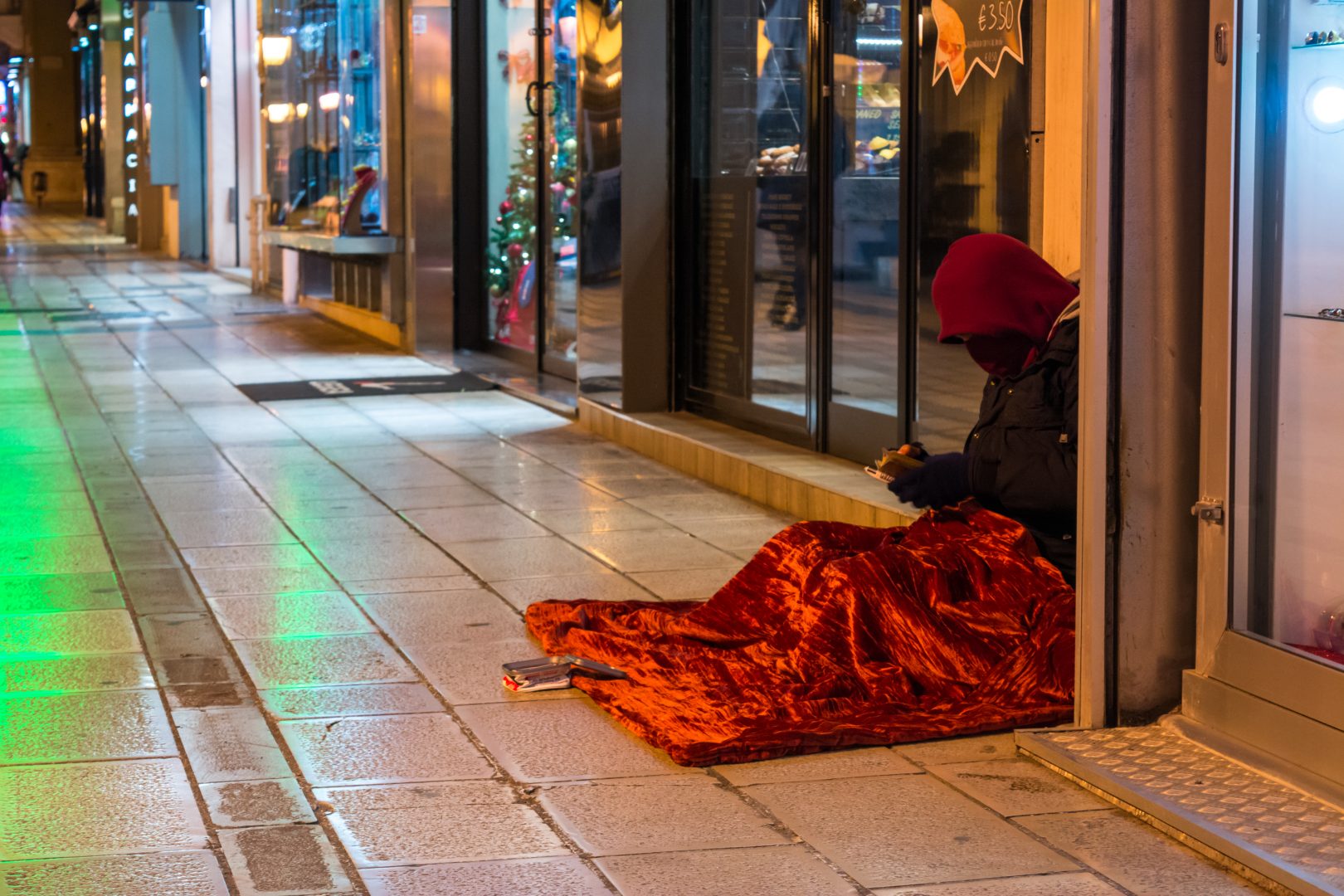 Ways to Give by December 31

Cash – Gifts made by December 31 may be counted towards your 2022 charitable deductions. Give online now or mail a check by December 31, 2022.
Securities – Stocks and securities can be transferred directly to Inner City Law Center from your account.
Qualified Charitable Distribution (QCD)– If you are 70 1/2 or older, you can have funds transferred directly from your IRA.
To learn more, contact Kym Pietsch at Kpietsch@innercitylaw.org or (213) 891-3203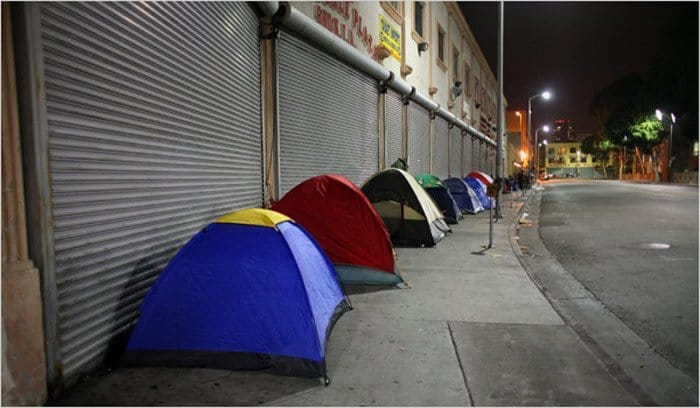 How We Are Fighting Homelessness
ICLC provides quality legal representation for people who have nowhere else to turn. We fight for decent housing for low-income tenants, working poor families, veterans, people living with HIV/AIDS, immigrants, and people who are living with disabilities or experiencing homelessness.
Extra days of housing obtained for clients as a vital safeguard against displacement and homelessness
Total settlement awards and recovered benefits for our clients
Total number of hours volunteered by pro bono partners and volunteers
Total number of people served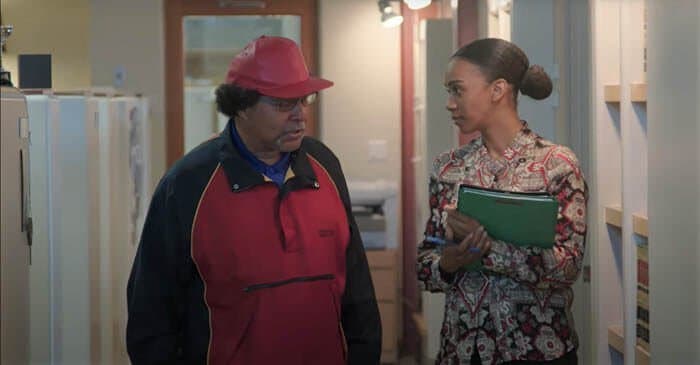 Are you ready to dedicate your career to fighting for housing and justice?
I advocate so fiercely, I fight so hard because of our clients, and it's an honor."
-Donella Green, Supervising Attorney,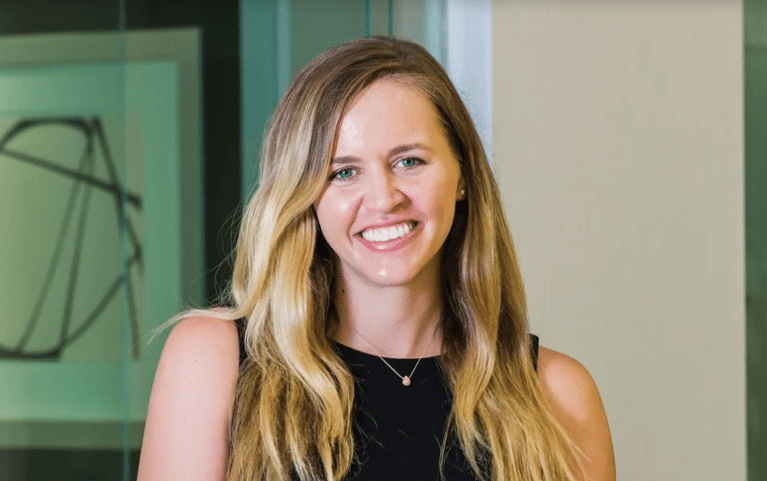 Pro Bono Champion
"ICLC works to secure the rights for those experiencing homelessness. These individuals have backstories and dreams just like the rest of us, and deserve every opportunity."
– Gillian H. Clow, Senior Associate, Alston & Bird
Pro Bono Champion
"I have found providing pro bono assistance to be incredibly rewarding and meaningful."
– William Cage, Associate, Morrison & Foerster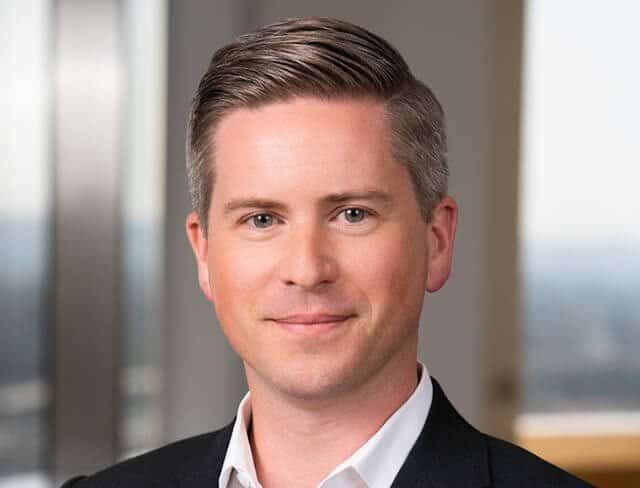 Pro Bono Champion
Veteran legal aid is personal to me because I lost a close friend who suffered from PTSD following his service in Iraq. It's important to listen to our service members and I'm proud to do my small part in helping veterans gain back the honor they deserve."
– Brandon P. Reilly, Partner, Manatt, Phelps & Phillips LLP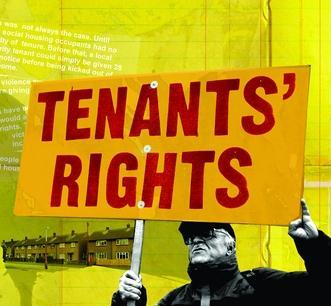 Know Your Rights
Protecting your rights as a tenant is more important than ever before. ICLC is standing up for you and providing important resources for renters facing an unlawful eviction.