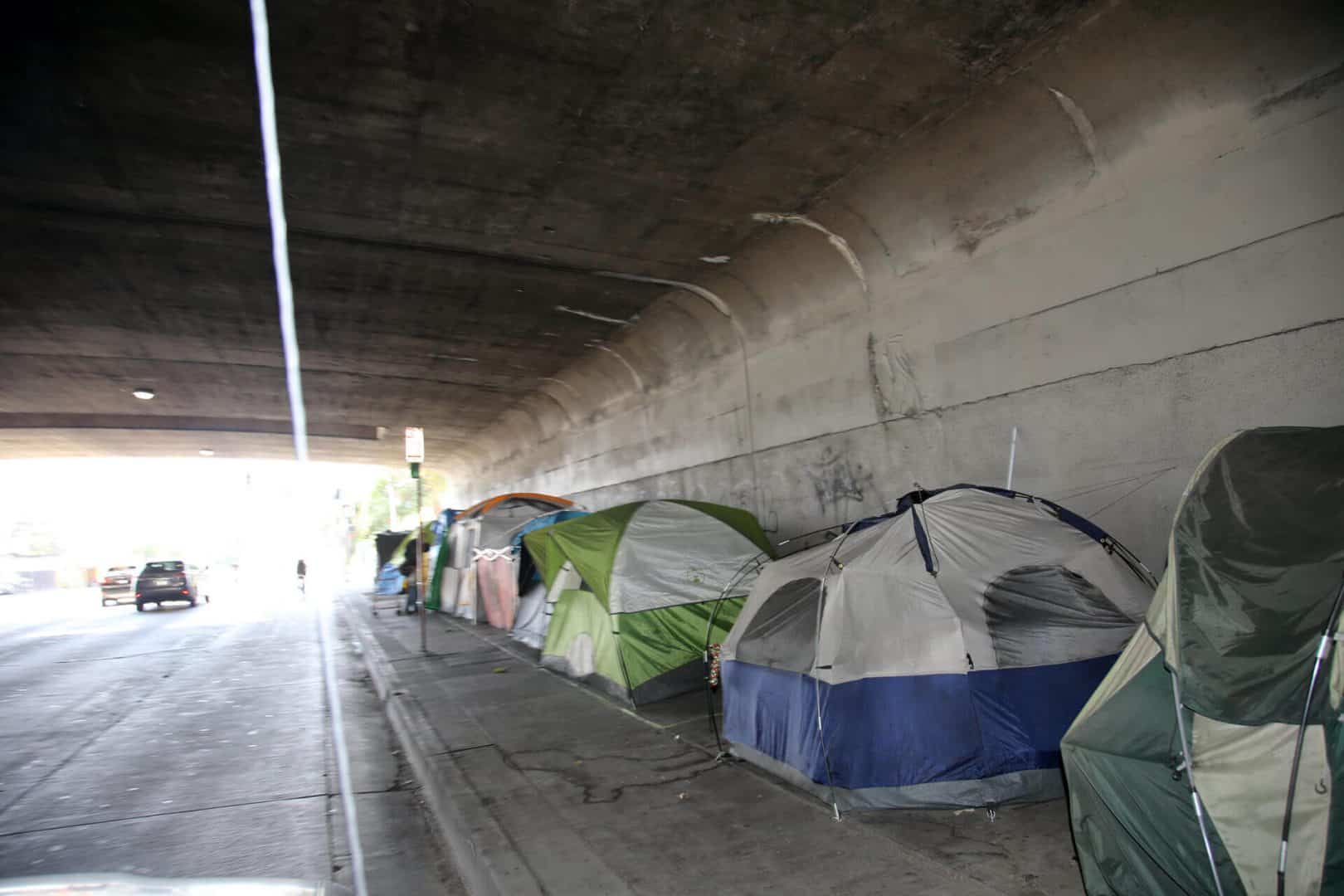 Inner City Law Center is taking on the worst homeless crisis Los Angeles has ever witnessed by fighting for housing and justice. We ensure that people experiencing homelessness and working-poor families have access to decent, safe, and affordable housing.
In The News
Long-Term Client Finally Receives Justice and Disability Benefits

Lawrence* was a little boy–only six years old–when he began having hallucinations…and worse: thoughts of suicide. Tragically, he experienced severe traumas that his young, developing mind just couldn't manage. He never fully recovered. Then, when he was a young teenager, his father died suddenly. Lawrence's condition deteriorated further. Lawrence and his mom received survivor benefits …

Read more

From Fellows to Family

Inner City Law Center's innovative Fellowship program has created unique opportunities for our organization to build relationships with students from law schools around the country who then go on to become integral parts of our team. Two examples of this transformative program in action are Cherry Mullaguru and Sam Hecht, who both originally joined us …

Read more

Backpacks and School Supplies for Krissy, Monique, Alec, and 499 Other Kids

"Cool!" That's what six-year-old Alec* had to say about the new backpack he received right before school started. (He's a man of few words.) But we know what he meant. And we hope you do too. These kids (and their parents) already face far too many challenges. They shouldn't have to worry about starting …

Read more
Upcoming Events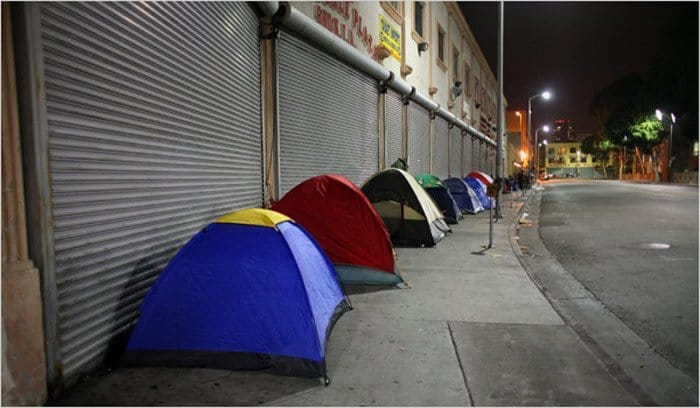 How We Are Fighting Homelessness
ICLC provides quality legal representation for people who have nowhere else to turn. We fight for decent housing for low-income tenants, working poor families, veterans, people living with HIV/AIDS, immigrants, and people who are living with disabilities or experiencing homelessness.
Total number of hours volunteered by by pro bono partners and volunteers
Total settlementrnawards andrnrecovered benefitsrnfor our clients
Extra days ofrnhousing obtainedrnfor clients as a vitalrnsafeguard againstrndisplacement andrnhomelessness
Total number ofrnpeople served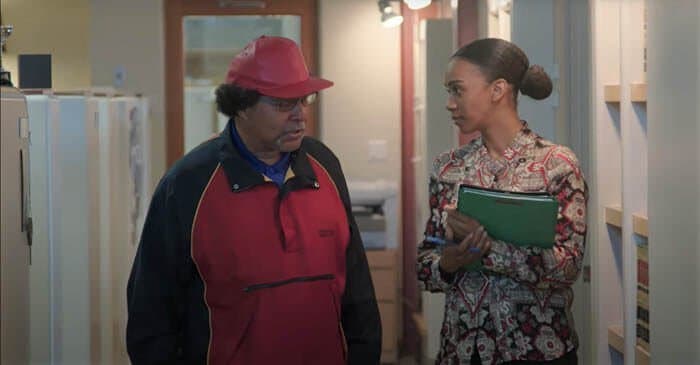 Are you ready to dedicate your career to fighting for housing and justice?
I advocate so fiercely, I fight so hard because of our clients, and it's an honor."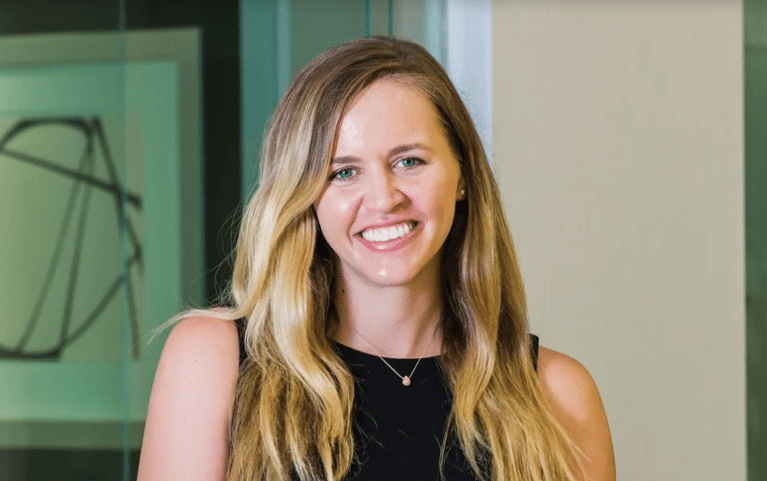 Pro Bono Champion
u0022ICLC works to secure the rights for those experiencing homelessness. These individuals have backstories and dreams just like the rest of us, and deserve every opportunity.u0022
u003cciteu003e– Gillian H. Clow,u003c/citeu003e Senior Associate, Alston u0026 Bird
Pro Bono Champion
u0022I have found providing pro bono assistance to be incredibly rewarding and meaningful.u0022
u003cciteu003e– William Cage,u003c/citeu003e Associate, Morrison u0026 Foerster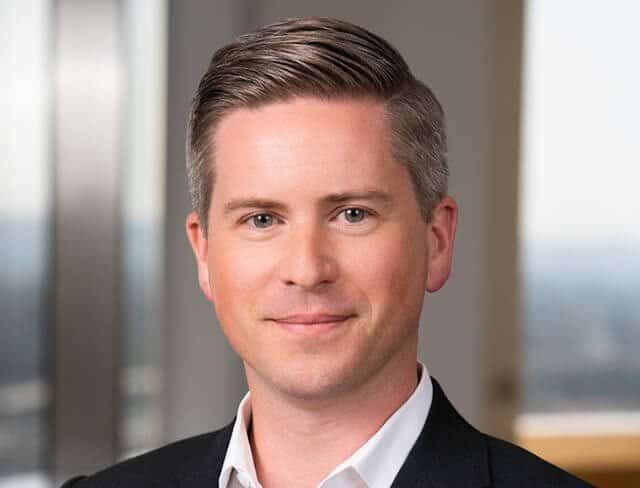 Pro Bono Champion
Veteran legal aid is personal to me because I lost a close friend who suffered from PTSD following his service in Iraq. It's important to listen to our service members and I'm proud to do my small part in helping veterans gain back the honor they deserve."
u003cciteu003e– Brandon P. Reilly,u003c/citeu003e Partner, Manatt, Phelps u0026 Phillips LLP
Know Your Rights
Protecting your rights as a tenant is more important than ever before. ICLC is standing up for you and providing important resources for renters facing an unlawful eviction.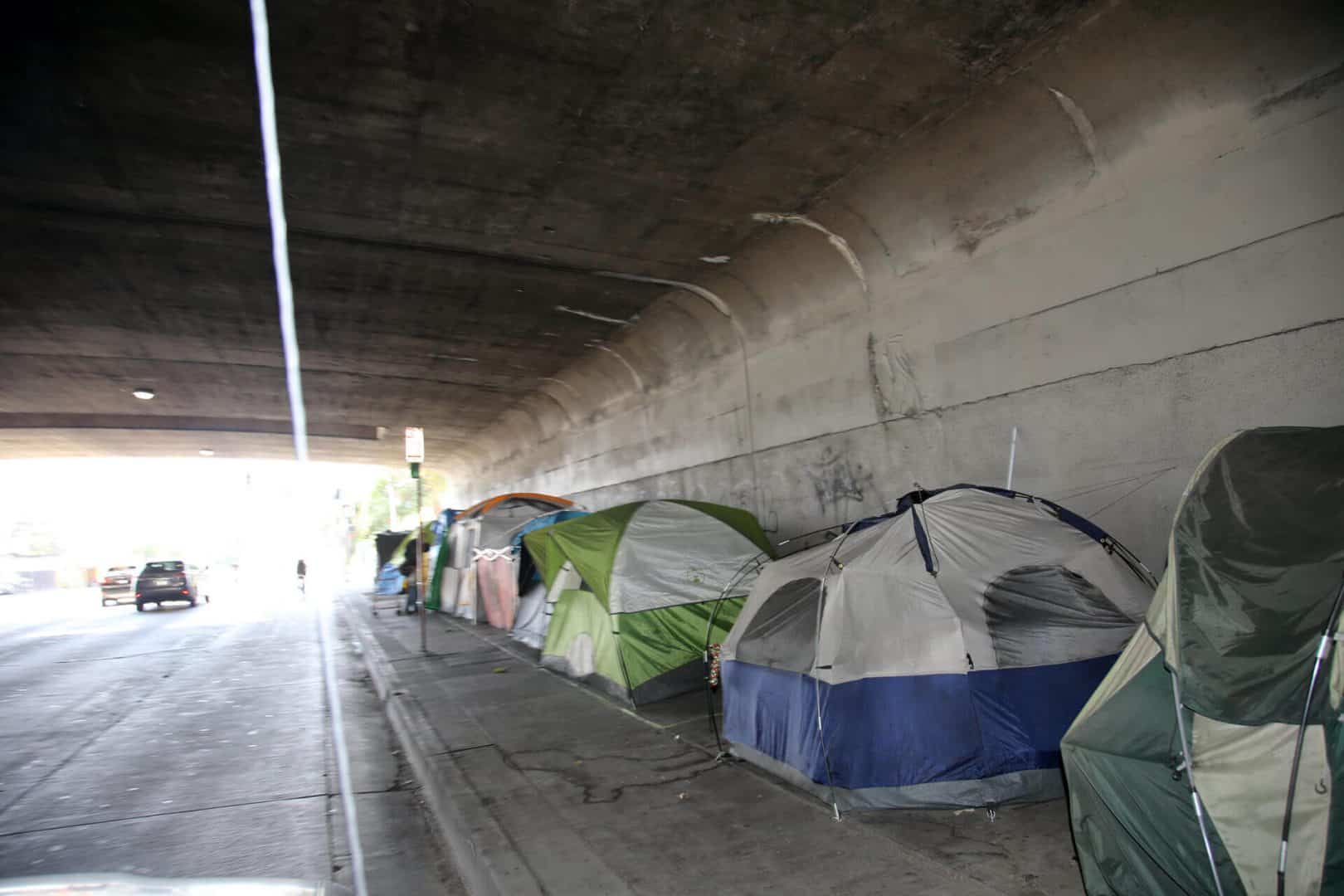 Land Acknowledgement
Inner City Law Center recognizes Los Angeles as land originally and still inhabited by the Tongva, Tataviam, Serrano, Kizh, and Chumash Peoples. We recognize them as the traditional stewards of these lands and acknowledge the legacy of violence, displacement, and genocide they suffered and survived at the hands of colonizers. We honor and pay respect to their ancestors while standing alongside their descendants as they continue to resist systems of oppression and work toward healing and justice. This land acknowledgment is an important step in confronting our history and committing ourselves to truth, healing, and the preservation of the Indigenous history, culture, and sovereignty.