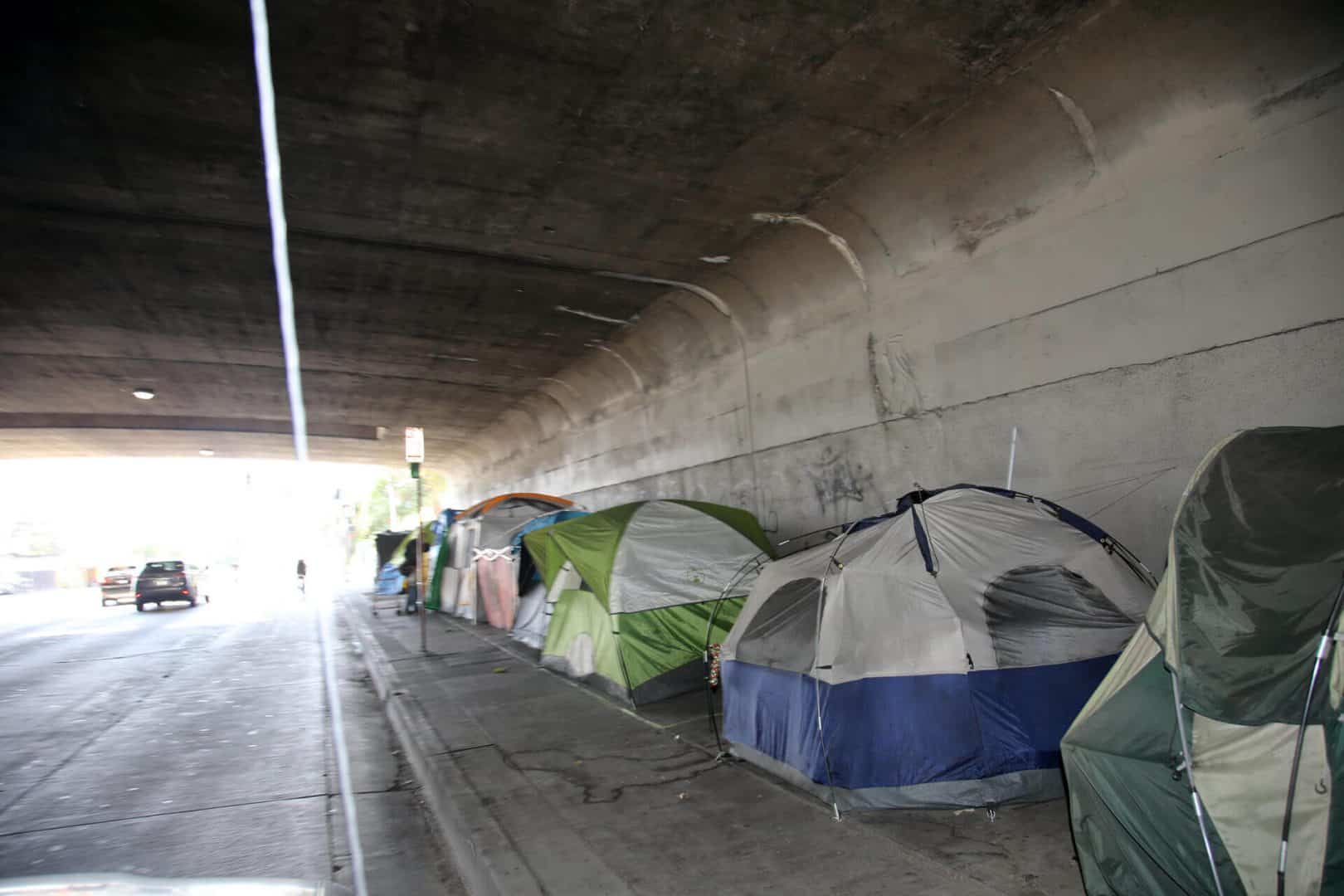 Inner City Law Center is taking on the worst homeless crisis Los Angeles has ever witnessed by fighting for housing and justice. We ensure that people experiencing homelessness and working-poor families have access to decent, safe, and affordable housing.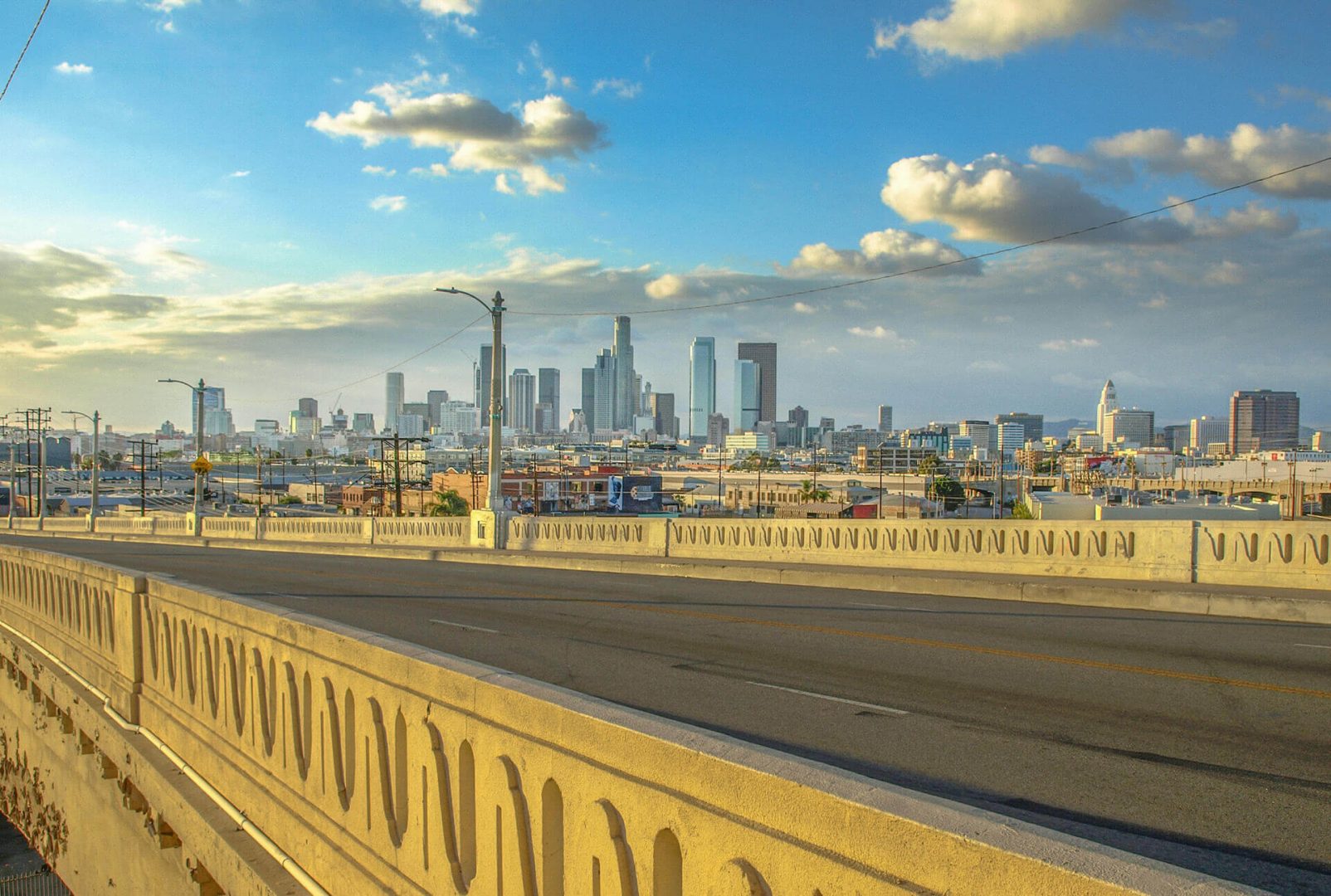 2021 AWARDS
June 17, 2021 from 12:30 p.m. to 1:30 p.m.
A virtual event benefiting Inner City Law Center's fight to end homelessness.

Honoring

HUMANITARIAN AWARD
Ad Hoc Committee on Black People Experiencing Homelessness ● Chair Jacqueline Waggoner, President, Solutions Division, Enterprise Community Partners ● Vice Chair Kelli Bernard, EVP and Cities Leader for AECOM in Los Angeles

Click here to read the Ad Hoc Committee on Black People Experiencing Homelessness Report.

KATHARINE KRAUSE AWARD
Michael Alder, AlderLaw, PC ● Dan Woods, Musick, Peeler & Garrett LLP ● James Judge, The Judge Law Firm ALC
THANK YOU TO OUR MAJOR SPONSORS
Advocate
Latham & Watkins, LLP
Champion
Bird, Marella, Boxer, Wolpert, Nessim, Drooks, Lincenberg & Rhow, P.C. ● Hueston Hennigan LLP ● Judicate West ● Kendall Brill & Kelly LLP ● Munger, Tolles & Olson LLP ● Eileen and Bob O'Leary
Underwriter
The Brown Firm PLLC ● Kirkland & Ellis LLP ● LexisNexis ● O'Melveny & Myers ● Oportun ● Sharon Oxborough ● Payden & Rygel ● Southern California Edison ● The Walt Disney Company
Benefactor
Michele and Andy Esbenshade ● Gibson, Dunn & Crutcher LLP ● Hogan Lovells US LLP ● Norton Rose Fulbright LLP ● Quinn Emanuel ● Riley Ersoff & Shakhnis ● TM Financial Forensics ● Westmount Asset Management
Guardian
Arent Fox LLP ● Catherine Blynn Benkaim ● Richard Chernick ● Janet Combs ● Crowell & Moring LLP ● King & Spalding ● Musick, Peeler & Garrett LLP ● Rena and John O'Malley ● Paul Hastings ● Skadden ● Troutman Pepper ● Dorothy Wolpert ● Katie and Dan Woods
Defender
Achieving America Family Foundation ● Akin Gump Strauss Hauer & Feld LLP ● AlderLaw PC ● Alston & Bird LLP ● Courtney Black & Marshall Camp ● California Community Foundation ● Century Housing ● Karen and Mike Cobo ● Constangy, Brooks, Smith & Prophete LLP ● Durie Tangri LLP ● Elliot Gordon and Carol Schwartz ● JAMS ● Randy Keen ● Kennedy Wilson Charitable Foundation ● Maggie Levy ● Manatt, Phelps & Phillips LLP ● Morrison & Foerster Foundation ● Pamela Palmer and Albert Karel ● Perkins Coie ● Seyfarth Shaw LLP ● Sidley ● Amy Fisch Solomon ● Beth and John Wilson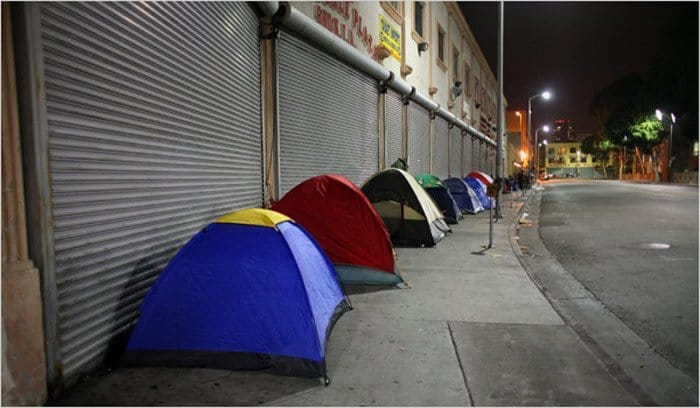 How We Are Fighting Homelessness
ICLC provides quality legal representation for people who have nowhere else to turn. We fight for decent housing for low-income tenants, working poor families, veterans, people living with HIV/AIDS, immigrants, and people who are living with disabilities or experiencing homelessness.
Extra days of housing obtained for clients as a vital safeguard against displacement and homelessness
Total settlement awards and recovered benefits for our clients
Total number of hours volunteered by pro bono partners and volunteers
Total number of people served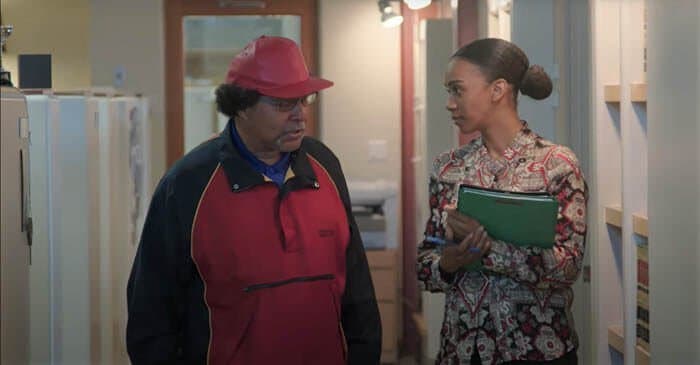 Are you ready to dedicate your career to fighting for housing and justice?
I advocate so fiercely, I fight so hard because of our clients, and it's an honor."
-Donella Green, Supervising Attorney,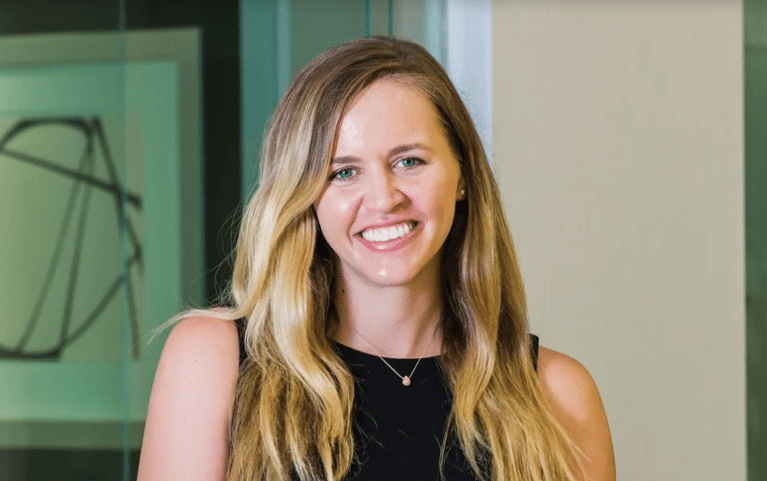 Pro Bono Champion
"ICLC works to secure the rights for those experiencing homelessness. These individuals have backstories and dreams just like the rest of us, and deserve every opportunity."
– Gillian H. Clow, Senior Associate, Alston & Bird
Pro Bono Champion
"I have found providing pro bono assistance to be incredibly rewarding and meaningful."
– William Cage, Associate, Morrison & Foerster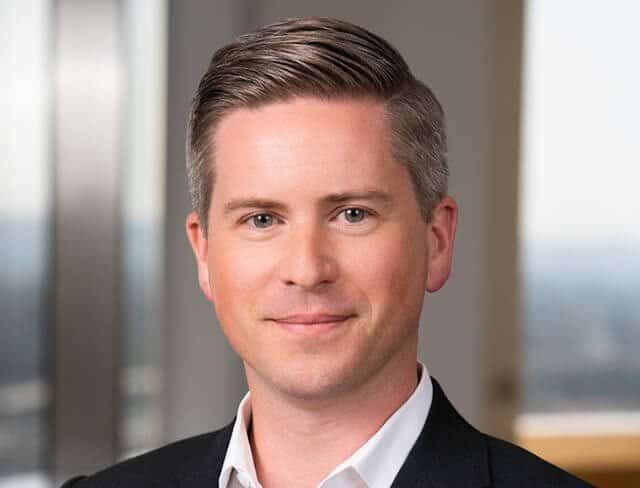 Pro Bono Champion
Veteran legal aid is personal to me because I lost a close friend who suffered from PTSD following his service in Iraq. It's important to listen to our service members and I'm proud to do my small part in helping veterans gain back the honor they deserve."
– Brandon P. Reilly, Partner, Manatt, Phelps & Phillips LLP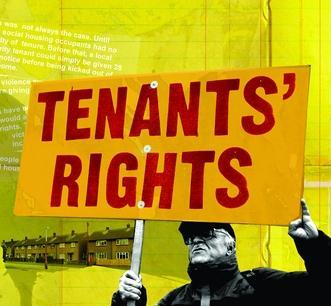 Know Your Rights
Protecting your rights as a tenant is more important than ever before. ICLC is standing up for you and providing important resources for renters facing an unlawful eviction.