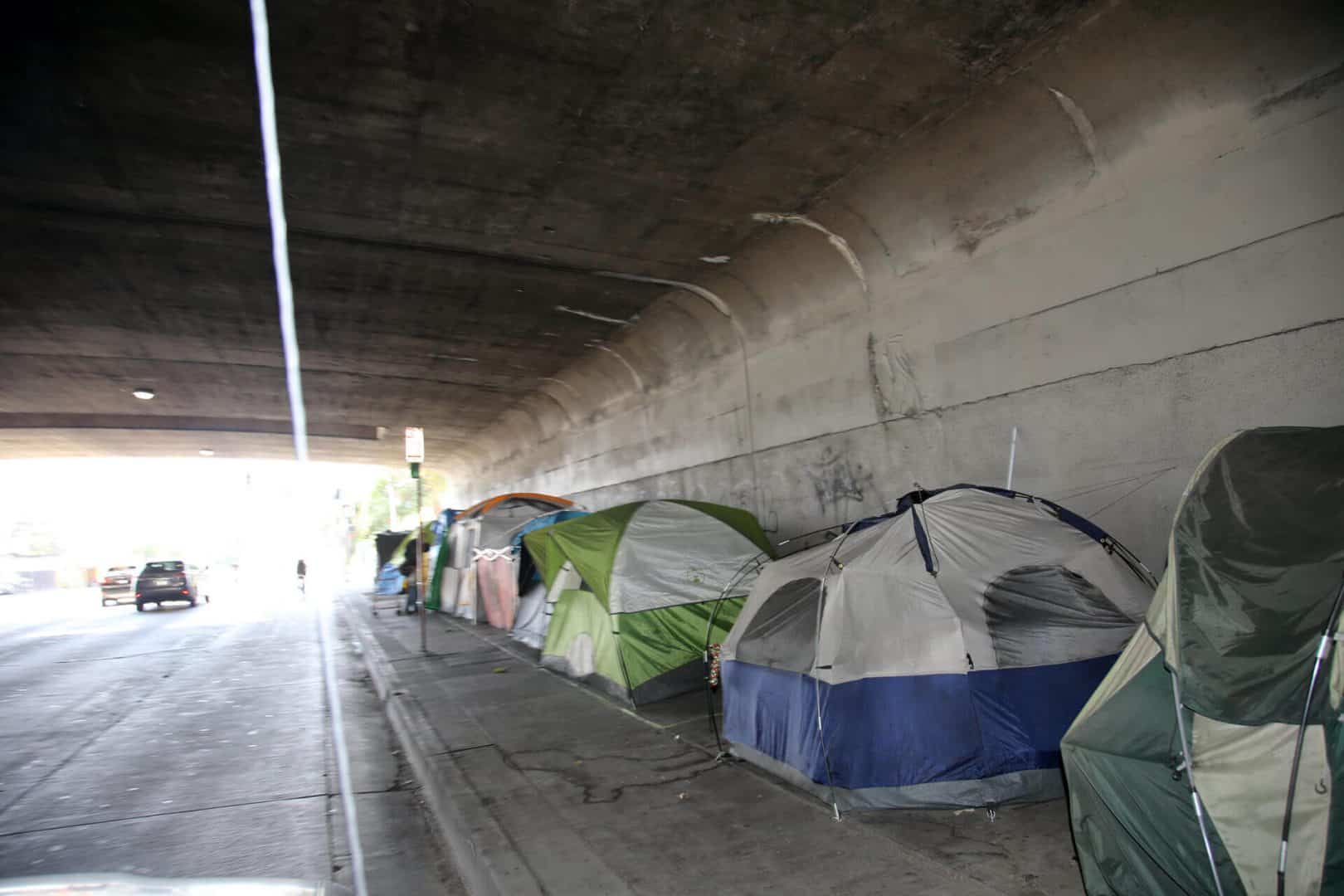 Inner City Law Center is taking on the worst homeless crisis Los Angeles has ever witnessed by fighting for housing and justice. We ensure that people experiencing homelessness and working-poor families have access to decent, safe, and affordable housing.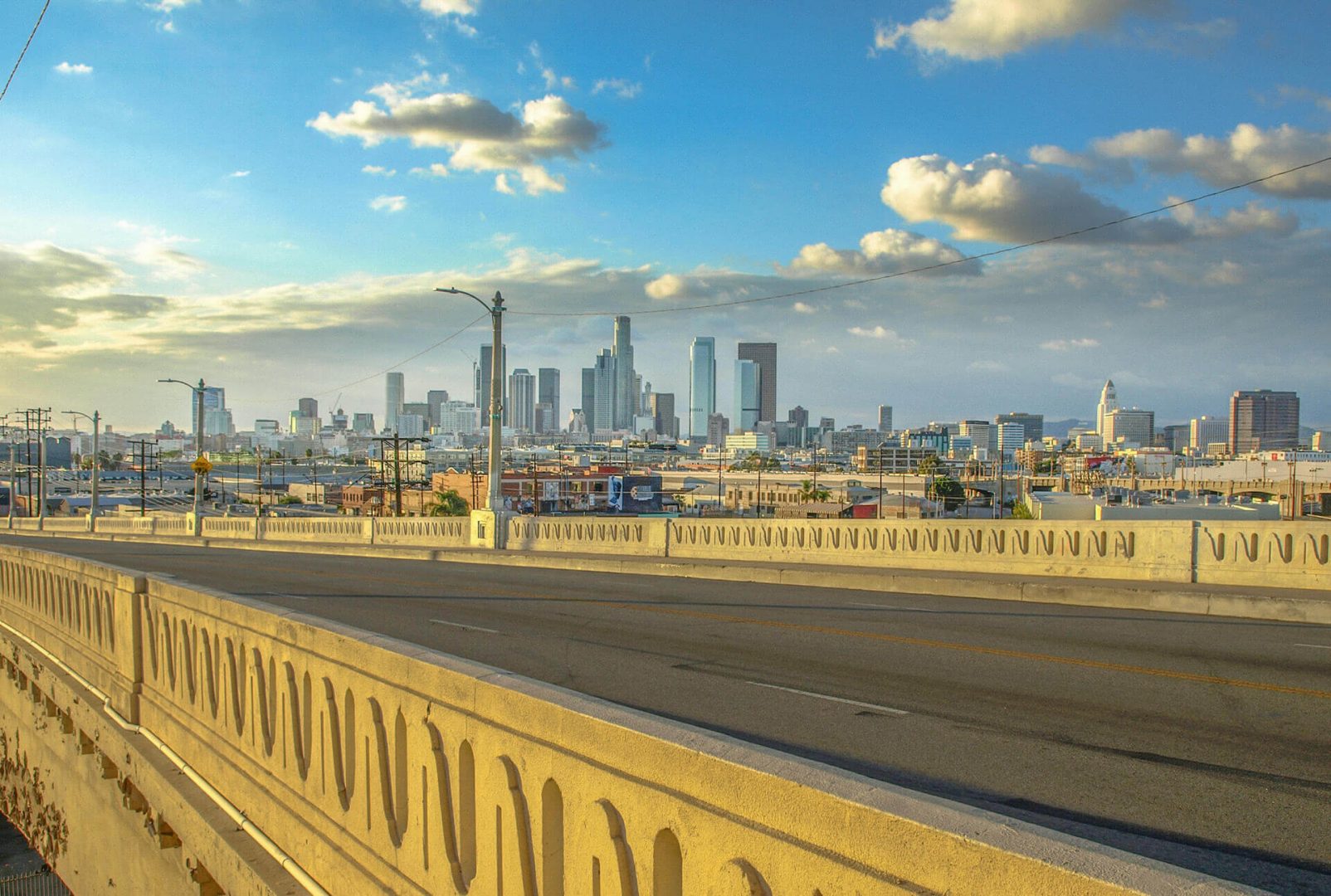 20th Annual
Awards
October 15, 2020
Honoring Latham & Watkins LLP and QueensCare
Thank you to our generous supporters for helping us raise over $800,000 to ensure that the people who have been hardest hit by the pandemic, as well as long-standing racial injustice, receive the legal services they need to remain in their homes or move into housing.
PREMIUM SPONSORS
ALTRUIST
Latham & Watkins LLP
CHAMPION
Bird, Marella, Boxer, Wolpert, Nessim, Drooks, Lincenberg & Rhow, P.C. ● DecisionQuest ● Hueston Hennigan LLP Munger Tolles & Olson LLP ● Sharon Oxborough
UNDERWRITER
Judicate West ● Kendall, Brill & Kelly ● Kirkland & Ellis LLP LexisNexis ● QueensCare ● Southern California Edison Company ● The Walt Disney Company
BENEFACTOR
Anonymous ● California Community Foundation ● Michele and Andrew Esbenshade ● Gibson, Dunn & Crutcher LLP Hogan Lovells LLP ● Norton Rose Fulbright ● O'Melveny & Myers LLP ● Pachulski Stang Ziehl & Jones ● Quinn Emanuel Urquhart & Sullivan, LLP ● TM Financial ● Westmount Asset Management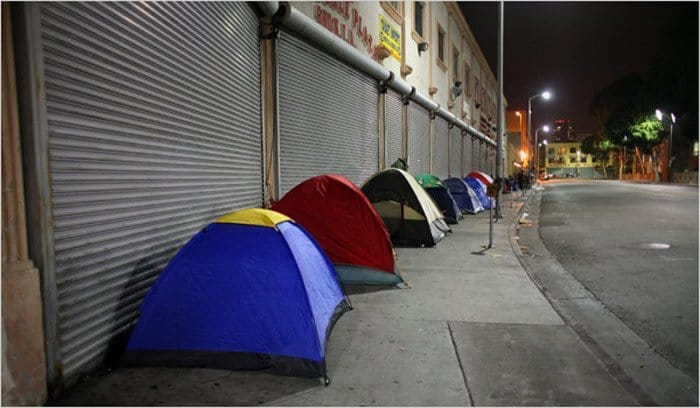 How We Are Fighting Homelessness
ICLC provides quality legal representation for people who have nowhere else to turn. We fight for decent housing for low-income tenants, working poor families, veterans, people living with HIV/AIDS, immigrants, and people who are living with disabilities or experiencing homelessness.
Extra days of housing obtained for clients
Total settlement awards and recovered benefits for our clients
Total number of hours volunteered by 1,500 pro bono partners and volunteers
Total number of people served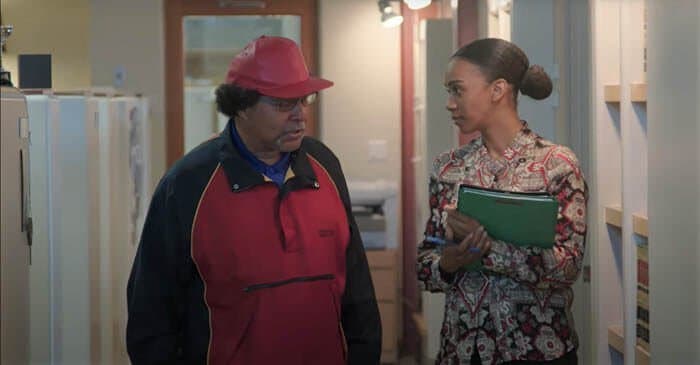 Are you ready to dedicate your career to fighting for housing and justice?
I advocate so fiercely, I fight so hard because of our clients, and it's an honor."
-Donella Green, Supervising Attorney,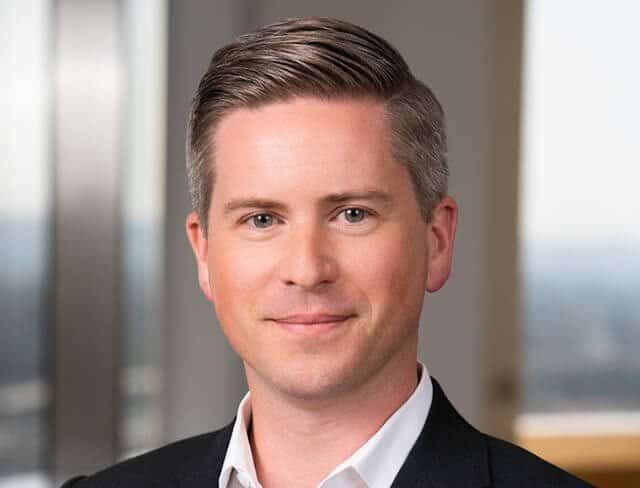 Pro Bono Champion
Veteran legal aid is personal to me because I lost a close friend who suffered from PTSD following his service in Iraq. It's important to listen to our service members and I'm proud to do my small part in helping veterans gain back the honor they deserve."
– Brandon P. Reilly, Partner, Manatt, Phelps & Phillips LLP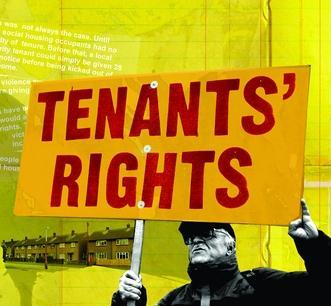 Know Your Rights
Protecting your rights as a tenant is more important than ever before. ICLC is standing up for you and providing important resources for renters facing an unlawful eviction.