Inner City Law Center is a nonprofit poverty-law firm serving the poorest and most vulnerable residents of Los Angeles.
With generous support from donors, foundations, and dedicated volunteers, ICLC's diverse and talented staff fights for justice for individuals experiencing homelessness, low-income tenants, working-poor families, immigrants, people living with HIV/AIDS or other disabilities, and homeless veterans.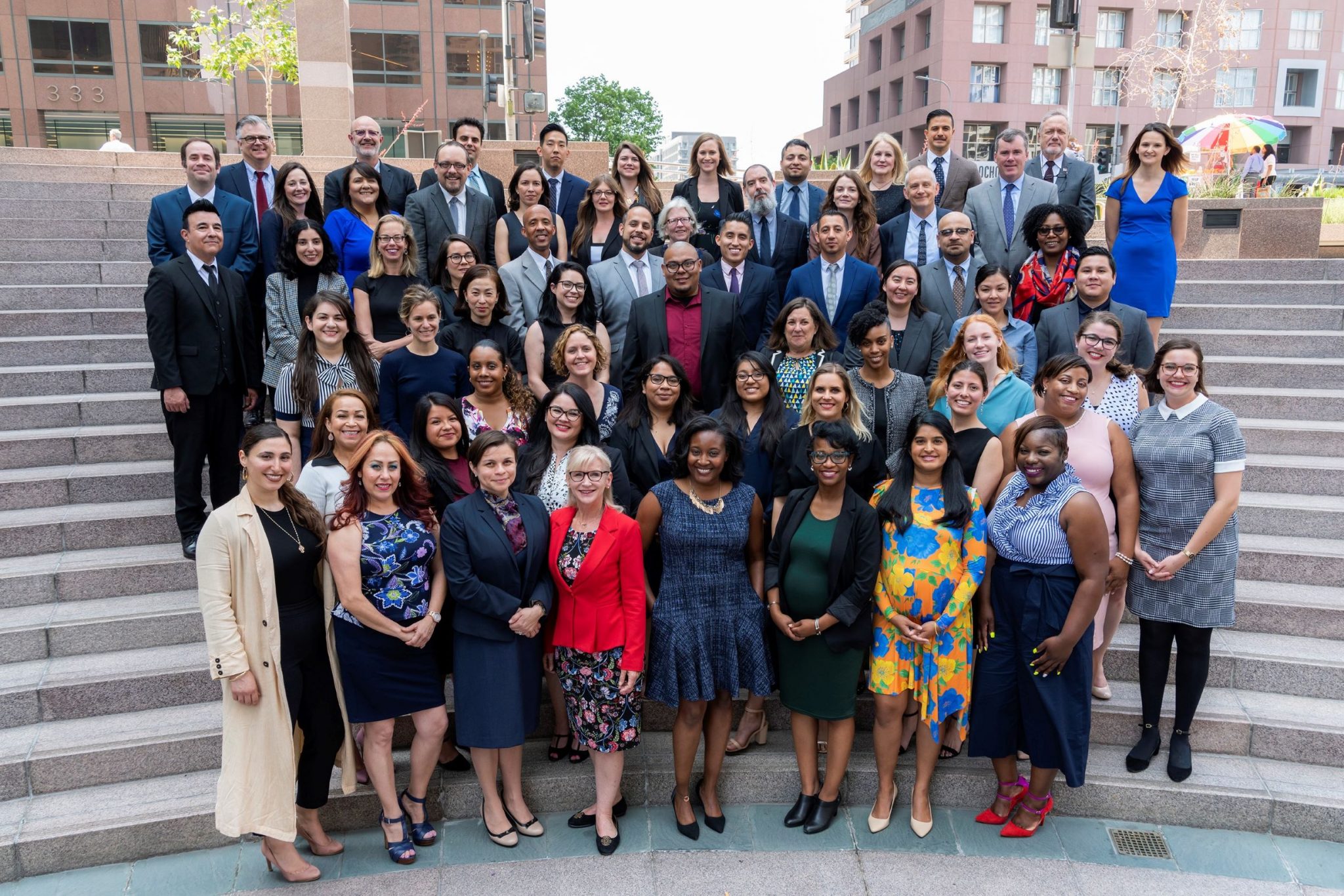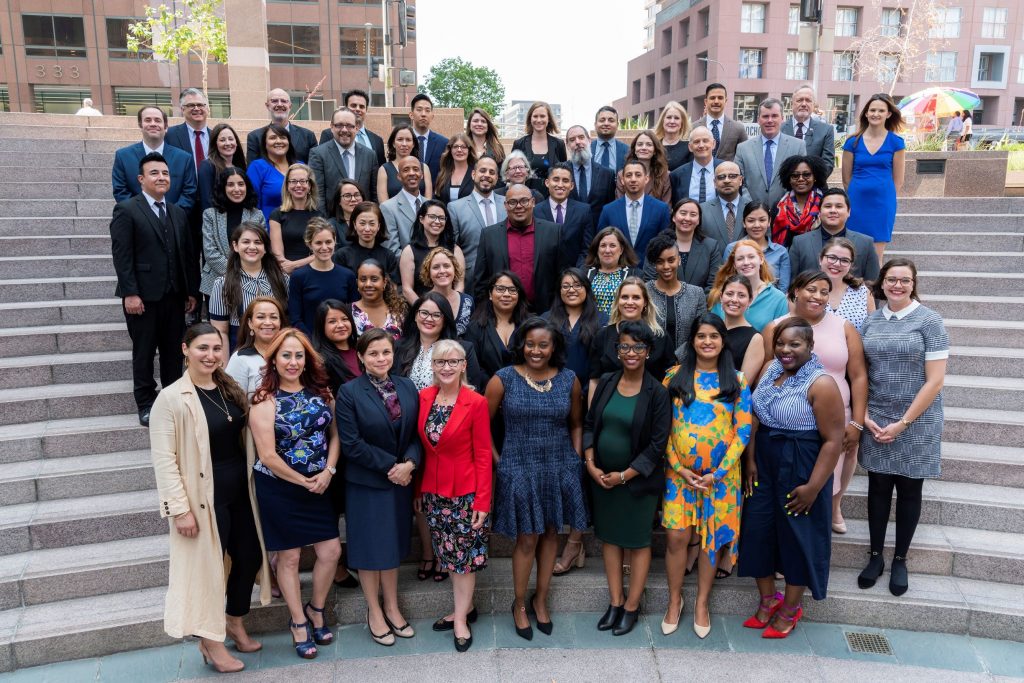 Mission Statement
Inner City Law Center's mission is to ensure decent, safe, and fully habitable housing for the enormous number of homeless and working poor families and individuals residing in Los Angeles.
Fighting for Housing and Justice
Born inside a rusty construction trailer behind the Catholic Worker soup kitchen in 1980, ICLC has always been guided by the fundamental principle that every person should always be treated with dignity and respect. As the only full-time provider of legal services headquartered on Skid Row, ICLC's staff of over 100 (including 50 attorneys) and over 500 annual volunteers, provides quality legal representation for people who have nowhere else to go.
Board of Directors
The respected attorneys and community leaders on ICLC's Board of Directors and Advisory Board believe that everyone in Los Angeles deserves housing and justice.
Pro Bono Council
The law firm attorneys and in-house counsel on ICLC's Pro Bono Council help to marshal and steer the 7-10 million dollars in free legal services that our dedicated pro bono partners provide ICLC clients each year.
Join our Team
Are you ready to dedicate your career to fighting for housing and justice for those who need it most?