Lawyers Preventing and Ending Homelessness Project (PEHP)
It is shockingly easy to become homeless, especially when you are already barely hanging on. Losing a job, an illegal eviction, domestic violence, or a broken-down car can be the last straw. And for those already experiencing homelessness, citations for sleeping on the sidewalk or jaywalking can become insurmountable obstacles to securing desperately needed housing.
Inner City Law Center does whatever it takes to help homeless and precariously housed clients overcome barriers to stable housing. We provide legal advocacy for a wide range of issues, including clearing unpaid tickets, expunging criminal records, defending unlawful evictions, appealing the denial of public benefits, addressing consumer finance issues, adjusting immigration status, obtaining important documents, certifying pets as emotional support animals, and lots more. If our clients need assistance that we cannot provide, we find someone else who can help.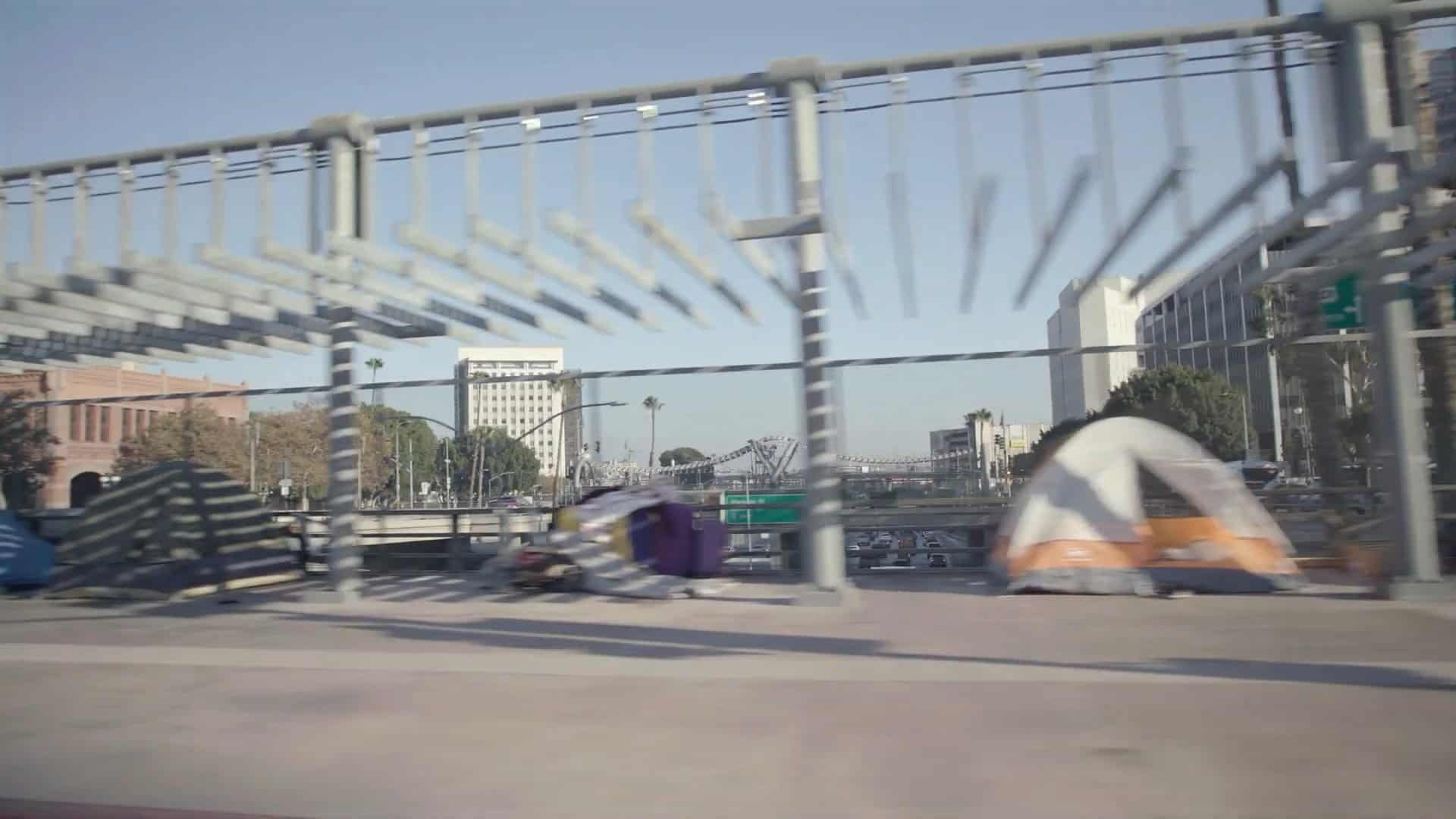 Get Help
Are you currently experiencing homelessness and need legal help?
Are you at risk of losing your home and becoming homeless?
The Lawyers Preventing and Ending Homelessness (PEHP) coalition helps hundreds of clients to remove barriers to housing each year.
Only housing ends homelessness.
Through the Lawyers Preventing and Ending Homelessness Project, adults, youth, and families residing in Los Angeles County receive a full range of services that address barriers to housing. PEHP lawyers work in close partnership with each client to assess their unique needs and then create a plan to address those needs.
The project is a coalition of public interest law firms led by Inner Center Law Center. With our partners at Bet Tzedek, Disability Rights California, the LA LGBT Center, the Legal Aid Foundation of Los Angeles, Neighborhood Legal Services of Los Angeles County, and Public Counsel, we serve homeless and precariously housed clients throughout Los Angeles County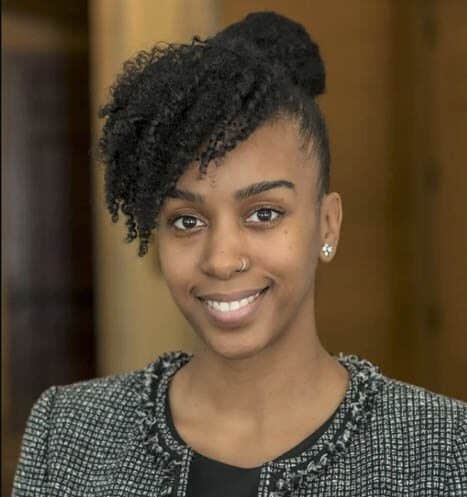 Meet Our Team
I advocate so fiercely, I fight so hard because of our clients, and it's an honor."
– Donella Green, Supervising Attorney, Homelessness Prevention