The Bringing Families Home Program
Parents and guardians who are struggling to provide safe, stable housing for their children often faced with a daunting number of challenges—fighting eviction, securing their public benefits, fighting to overcome homelessness—in order to keep their families together or reunite with children they've already been separated from.
Bringing Families Home provides holistic legal services to help parents experiencing or in danger of homelessness to create and preserve stable housing situations for their families. This prevents foster care placement, increases family reunification, and reduces the number of families in the child welfare system that are experiencing homelessness.
Bringing Families Home works in partnership with homeless services, other community service providers, and LACDA to provide holistic legal services that help clients create and preserve safe, stable housing situations for their families.
The legal services offered include:
Eviction prevention and defense
Section 8 voucher assistance
Public benefits procurement assistance
Vital documents assistance
Record expungement
Assistance with clearing tickets
Assistance with addressing debt/credit issues
Bringing Families Home Legal Needs Assessment
To get help, parents in need should ask their case worker about the Bringing Families Home program and the free legal services offered by Inner City Law Center.
As part of our intake process, Inner City Law Center will conduct a total legal health checkup for each of the families that we work with. This helps us provide targeted, comprehensive services to ensure all issues that could impact housing stability are addressed.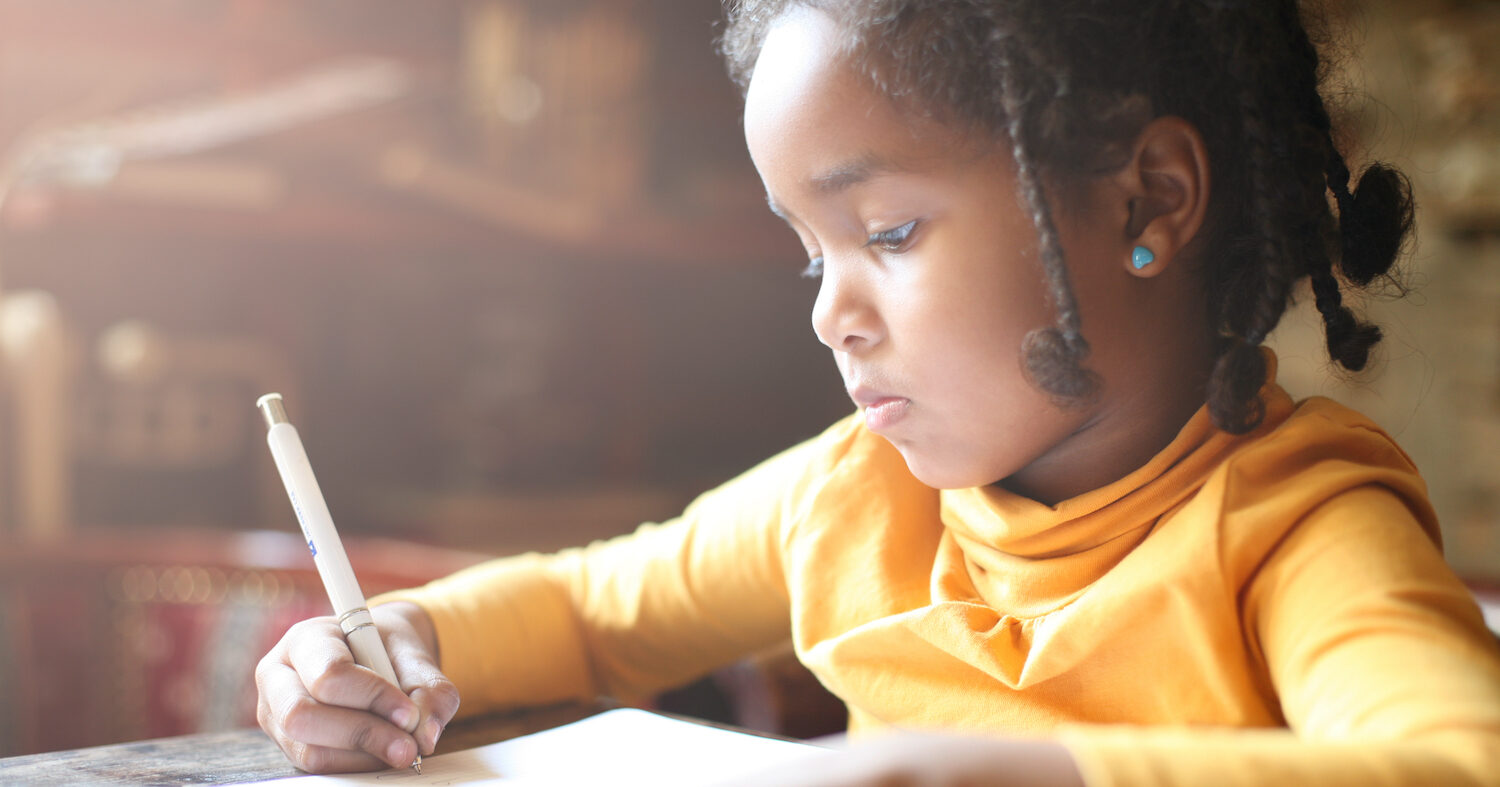 Are you experiencing or at risk of homelessness and receiving child welfare services? Do you need stable housing in order to reunite with a child in the child welfare system?