Find and learn about the latest news and success stories about Inner City Law Center's work to ensure that all Angelenos have a safe, affordable, and health place to call home.
In the News
News coverage, media articles, op-eds, blog posts and more covering Inner City Law Center's work and staff expertise on homelessness and the affordable housing crisis.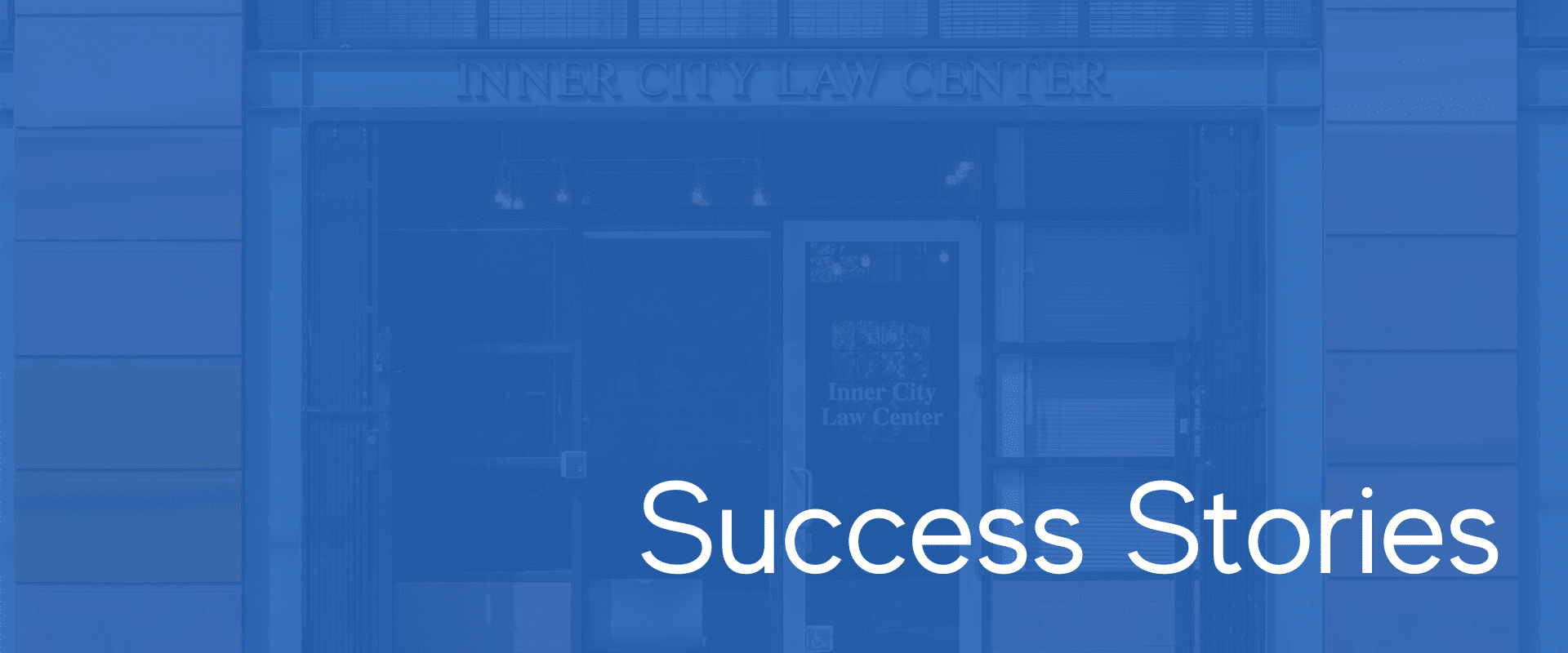 Real people. Real change.
Inner City Law Center moves people off the streets into housing. We help families keep their homes. We solve homelessness by preventing it from happening in the first place.