What We Do
Inner City Law Center fights for housing and justice for low-income tenants, working-poor families, immigrants, people who are disabled or living with HIV/AIDS, and homeless veterans. The only legal-services provider located in Skid Row, we advocate for equitable housing policies and provide legal services to prevent and end homelessness.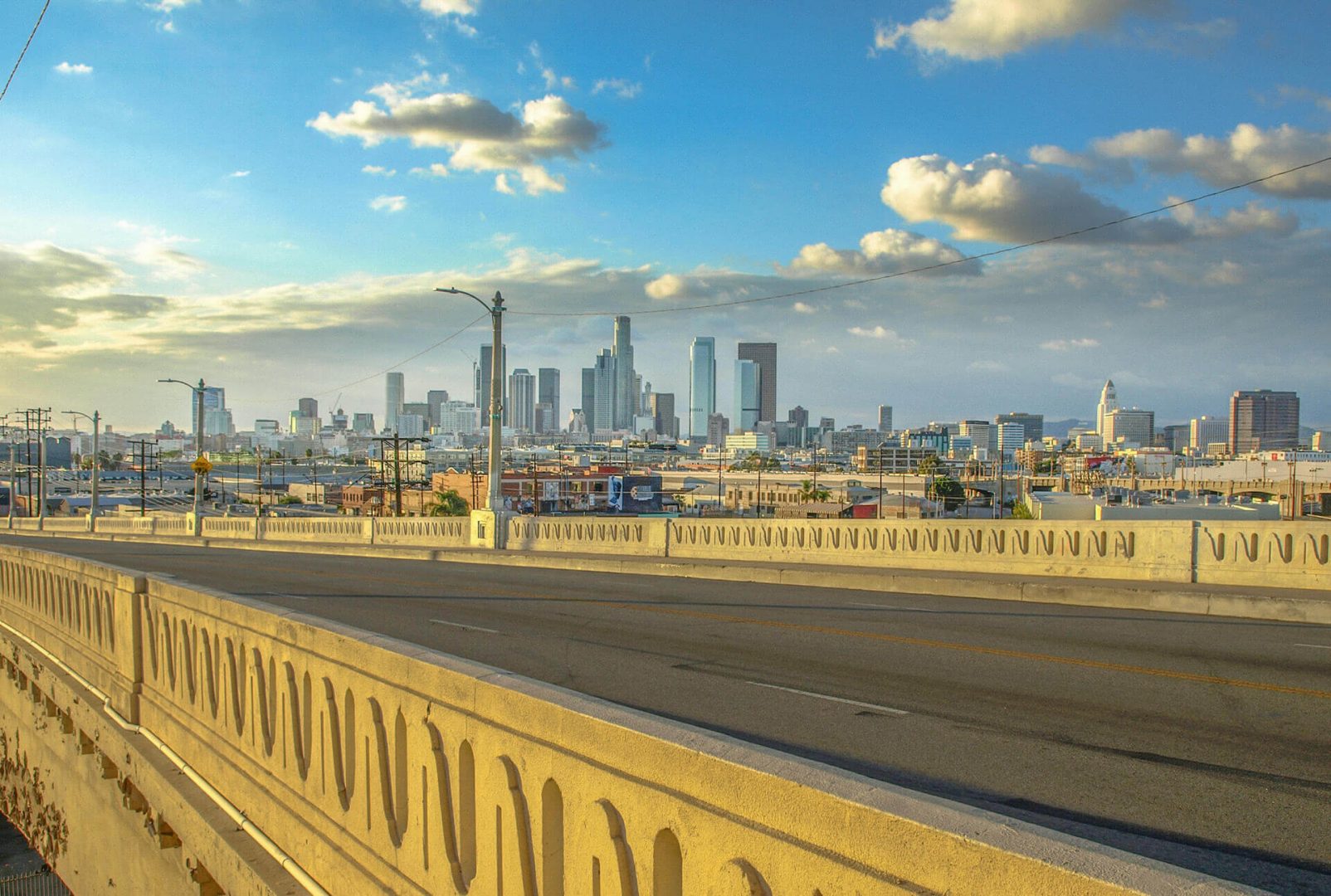 Total number of people served
Total number of hours volunteered by 1,500 pro bono partners and volunteers
Total settlement awards and recovered benefits for our clients
Extra days of housing obtained for clients as a vital safeguard against displacement and homelessness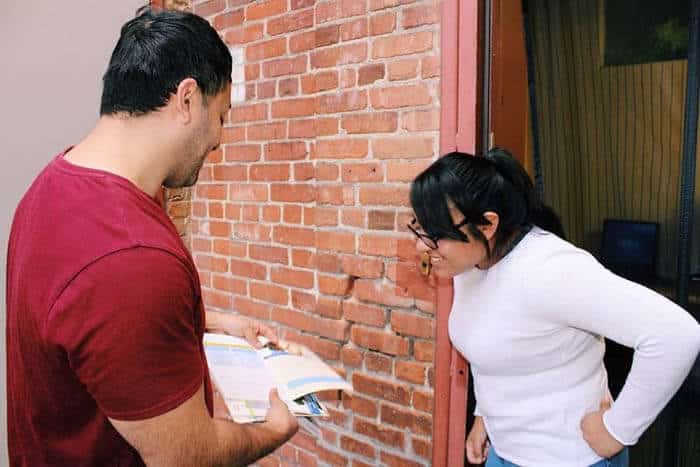 Areas of Work
From boots-on-the-ground direct client service to advocacy for innovative and effective public policies, Inner City Law Center works at every level to ensure that all Angelenos have a safe, affordable and healthy place to call home.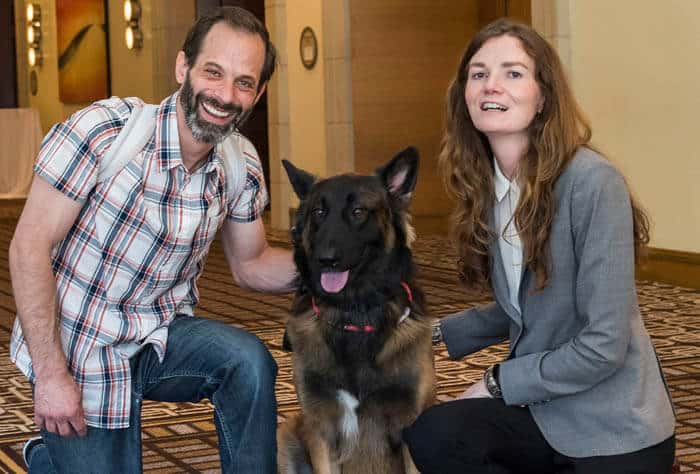 Stories of Change
Inner City Law Center moves people off the streets into housing. We help families keep their homes. We solve homelessness by preventing it the first place.