Backpacks and School Supplies for Krissy, Monique, Alec, and 499 Other Kids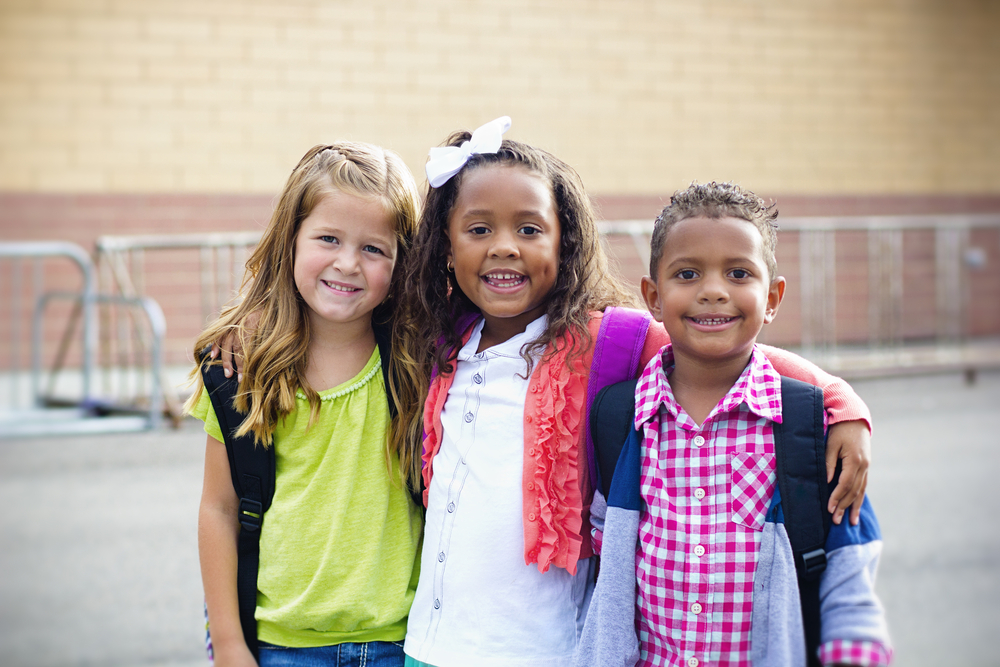 "Cool!"
That's what six-year-old Alec* had to say about the new backpack he received right before school started. (He's a man of few words.)
But we know what he meant. And we hope you do too. These kids (and their parents) already face far too many challenges. They shouldn't have to worry about starting the new school year without school supplies on top of everything else.
This year, they don't have to.
Our Annual Back-to-School Drive raised a record $4,500 and we were able to purchase 502 backpacks for unhoused youth in L.A.—all thanks support from our donors and our pro bono partner Alston & Bird!
Our wonderful Homeful L.A. volunteers filled those backpacks with school supplies from the hundreds of orders you generously purchased from our Amazon Wishlist. Then we hit the streets to get those backpacks to children in need.
The joy on the kids' faces was priceless when we handed each one a brand-new backpacks, fully stocked with paper, pencils, crayons and everything else they need for their first day back at school.
* Names have been changed and photos may not depict ICLC clients. We take client privacy seriously and make these changes to protect client confidentiality.