A Lifeline That Prevented Homelessness for Tam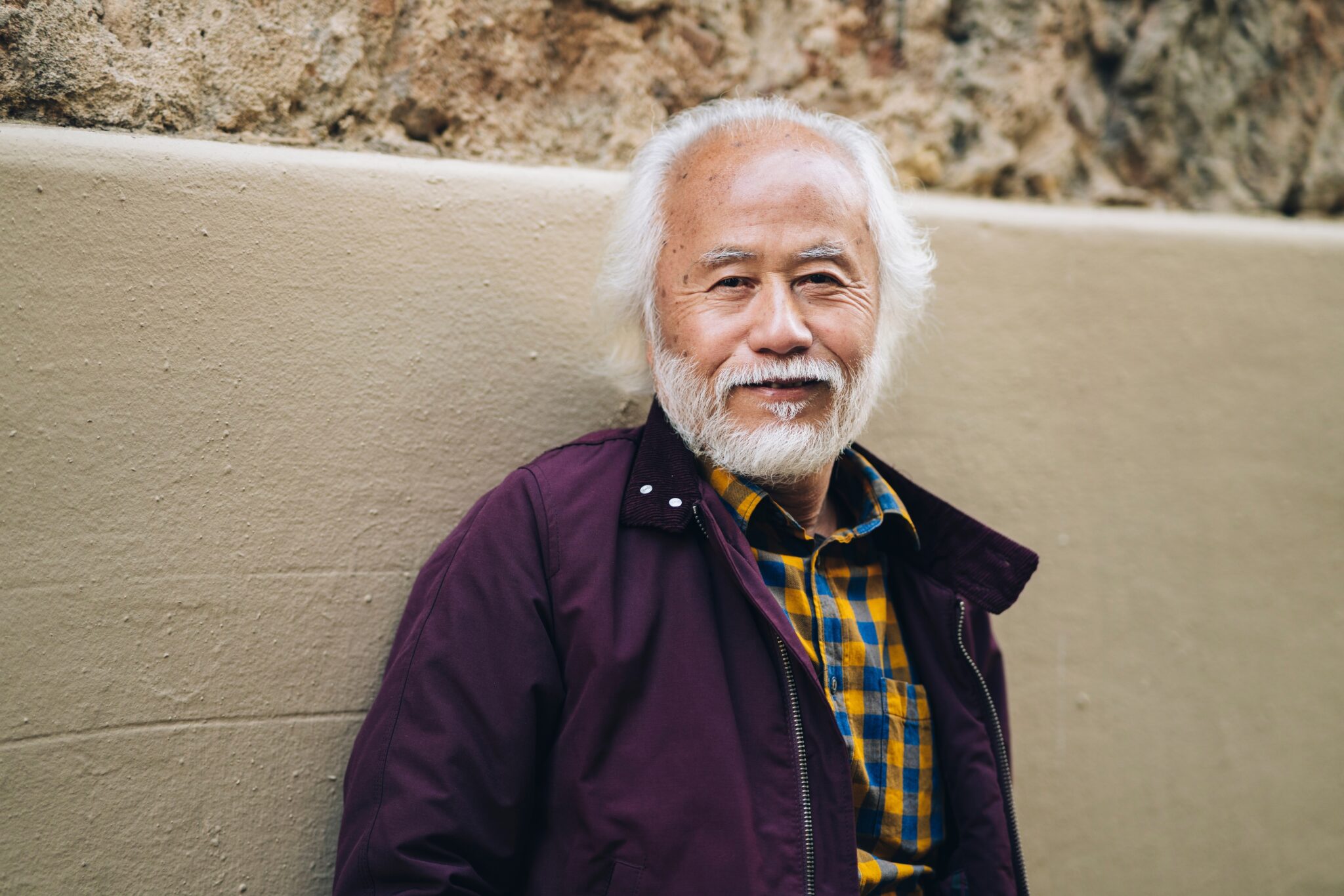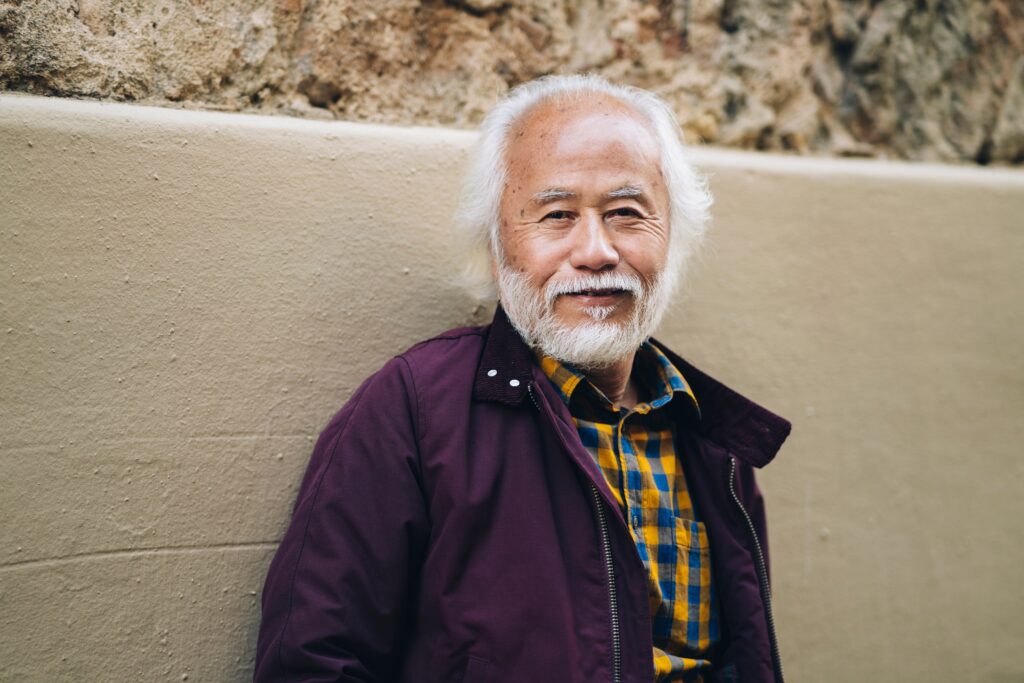 Tam*—an elderly, disabled ICLC client—had been living in his rent-stabilized home in Venice for nearly 40 years. But when the building changed hands, the new owners announced major renovations and a tempting offer – leave your home and a six-figure settlement could be yours. However, the expiration of COVID-era protections and the general rules and regulations surrounding evictions complicated the offer and Tam had mere weeks to make a life-changing decision.
Recognizing that time was of the essence, ICLC sought counsel from tax attorneys Lena Son and Stephen Turanchik from Paul Hastings LLP. Lena and Stephen worked to ensure Tam understood and maximized the settlement while navigating the complexities of tax laws. They provided invaluable counsel to Tam, reviewing the proposed terms and expertly structuring the settlement. The outcome was more than just a sum of money—it was a lifeline for Tam that prevented him from homelessness.
* Names have been changed and photos may not depict ICLC clients. We take client privacy seriously and make these changes to protect client confidentiality.