Long-Term Client Finally Receives Justice and Disability Benefits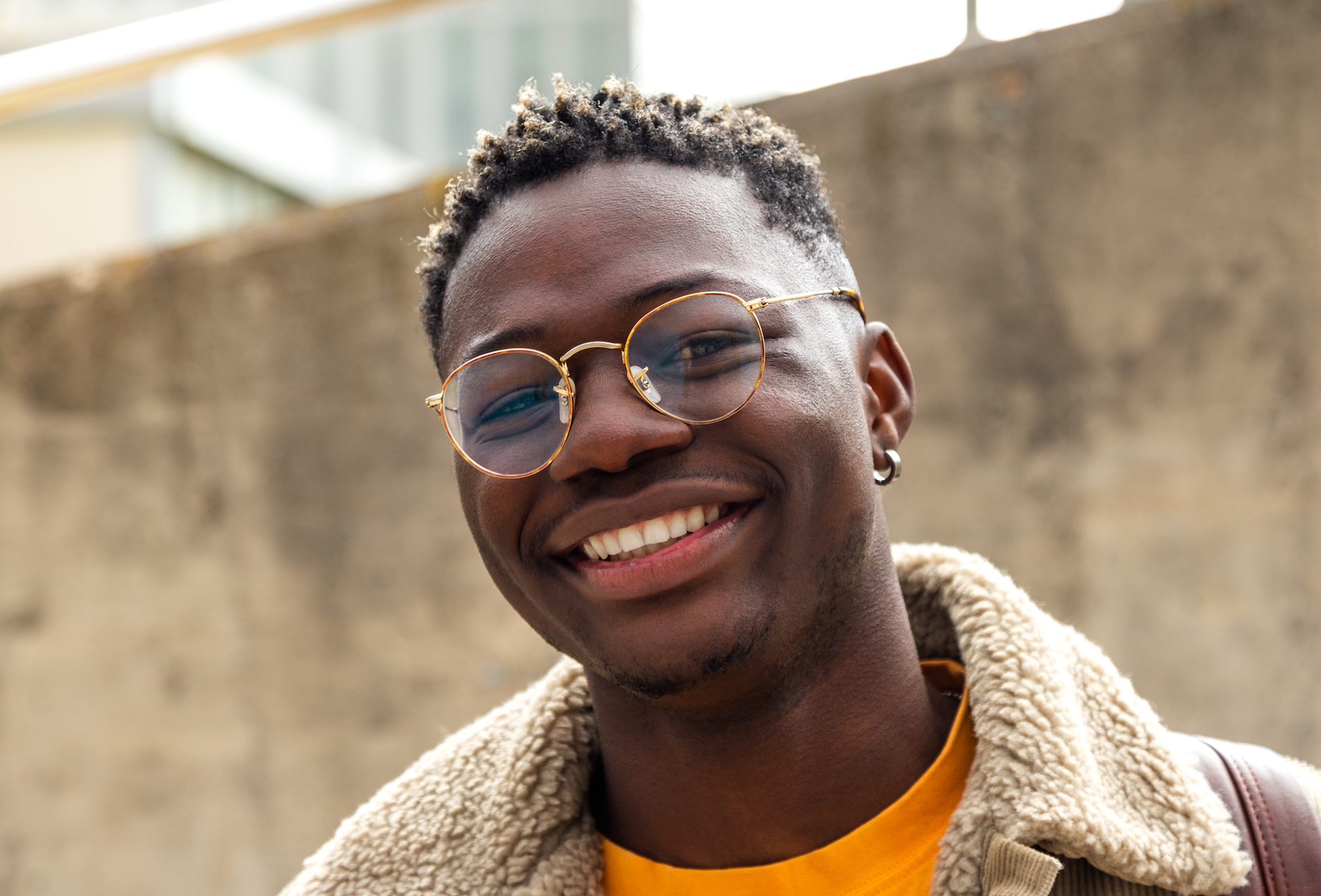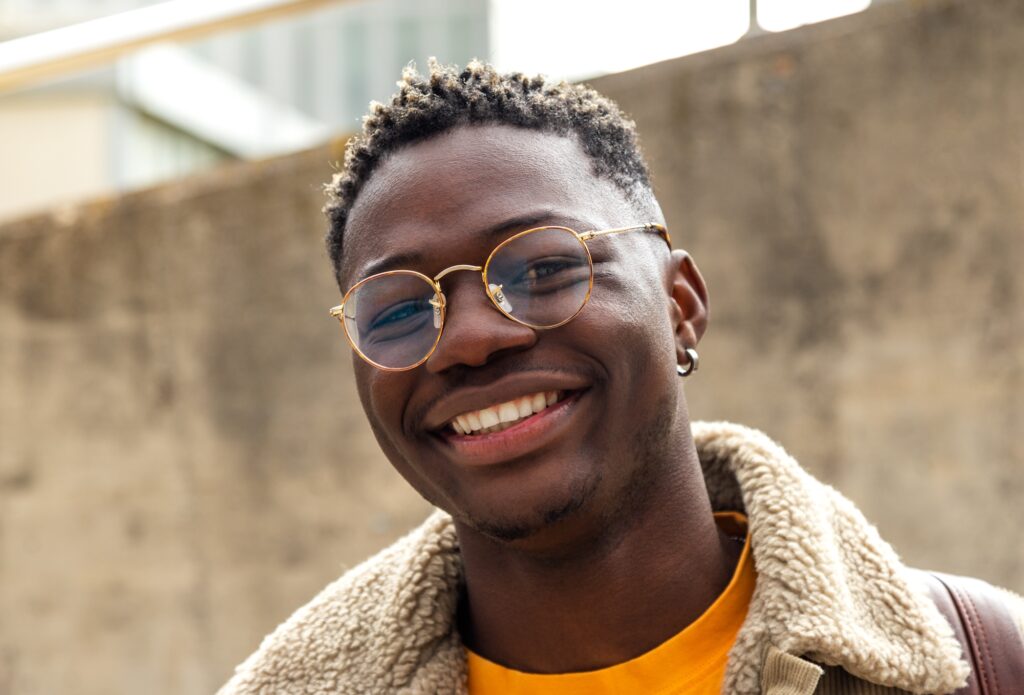 Lawrence* was a little boy–only six years old–when he began having hallucinations…and worse: thoughts of suicide. Tragically, he experienced severe traumas that his young, developing mind just couldn't manage. He never fully recovered.
Then, when he was a young teenager, his father died suddenly. Lawrence's condition deteriorated further.
Lawrence and his mom received survivor benefits that helped them financially, but in 2018, those life-saving funds were running out. Lawrence's mother's health was rapidly failing and with his mental health disabilities, Lawrence was unable to work. He applied for benefits as a disabled adult child, but his request was denied.
Without income, Lawrence and his mother had little hope for their future. That's when they came to Inner City Law Center for help.
Our lawyers took his case all the way to the California Court of Appeals, and then to the Federal District Court—which sent the case back to the local hearings office. It would have been an impossible merry-go-round for Lawrence to navigate without legal support–legal support he could never have afforded on his own.
Inner City Law Center lawyers worked with Lawrence for five years. This lengthy commitment to his case was only possible due to the ongoing funding that Inner City Law Center receives from our dedicated donors.
Sadly, Lawrence's mother passed away a few months before his final hearing. His only hope of a stable future rested on winning his case.
And Lawrence did win! He was awarded more than $75,000 in back pay and will receive monthly benefits for the rest of his life.
Now Lawrence doesn't have to struggle to support himself or live in survival mode; he can focus on his mental health treatment and the journey of self-empowerment he began with his case.
* Names have been changed and photos may not depict ICLC clients. We take client privacy seriously and make these changes to protect client confidentiality.