Veteran's Disability Recognized, Now Stably Housed for the First Time in Years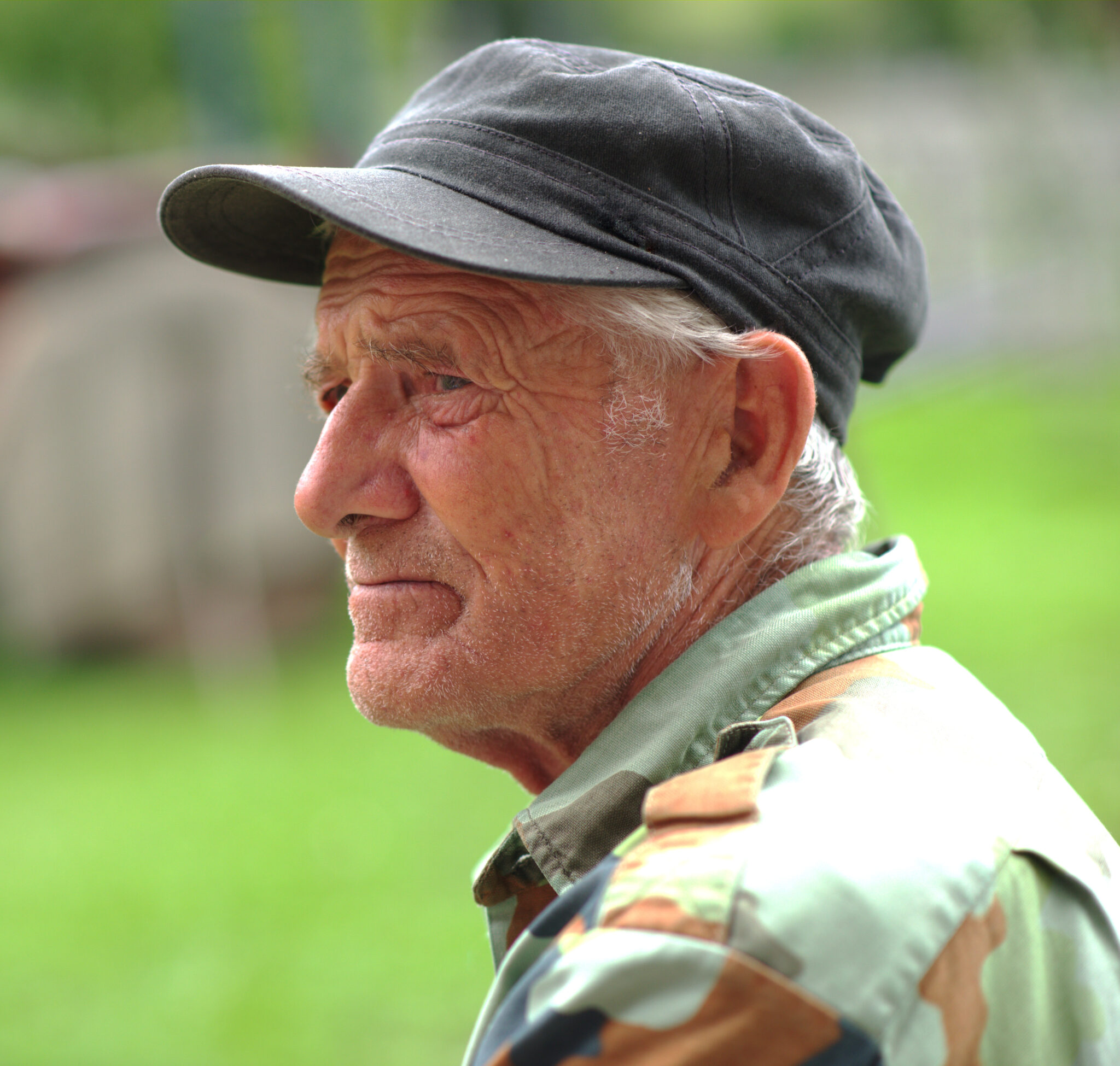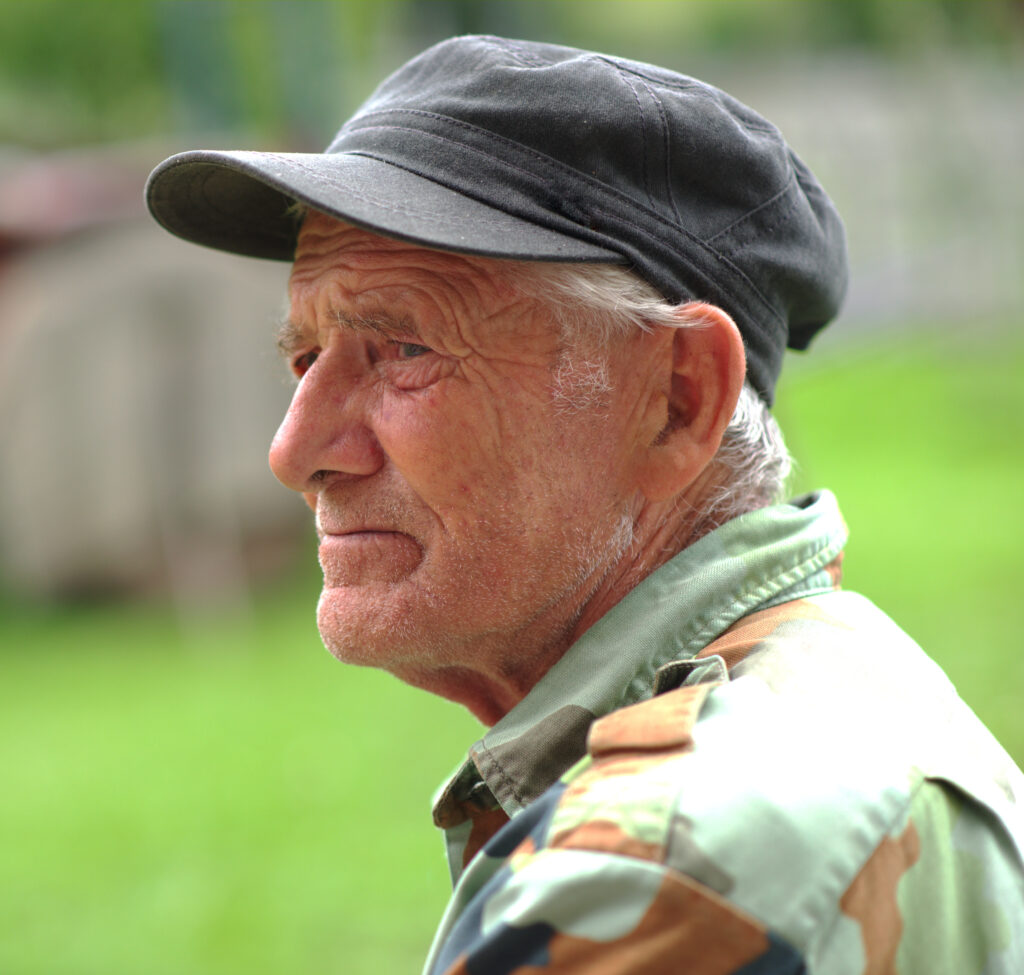 Mr. Andrew Johnson* joined the Army hoping to be a career soldier. However, after several years of dutiful service, Mr. Johnson developed paranoid schizophrenia. His suffering grew so severe, he needed hospitalization. As a result of his mental health condition, Mr. Johnson committed misconduct, causing him to be discharged. He soon became homeless.
In 2019, Mr. Johnson applied for service-connected compensation and received a 60% rating for the physical disabilities from his Army service. He had also applied for compensation for his schizophrenia, but he became homeless and, without a mailing address, did not receive notice of the mandatory mental health exam to evaluate his claim. As a result, his claim for schizophrenia was denied.
Then, Inner City Law Center stepped in. Our attorneys met with Mr. Johnson in August 2022 and, shortly thereafter, appealed this denial. At Mr. Johnson's hearing, our attorneys argued that Mr. Johnson had good cause to miss the mandatory exam; he could not receive notice of it because he was experiencing homelessness and had nowhere to receive mail. Inner City Law Center also argued for a retroactive award dating back to Mr. Johnson's initial claim in January 2019.
Earlier this year, Mr. Johnson won on both counts and was granted a 100% disability rating for his schizophrenia, dating back four years. Mr. Johnson now receives $3,621.95 per month, and in April 2023, the VA awarded him a one-time retroactive payment of $101,000. Mr. Johnson is now stably housed for the first time in many years.
* Names have been changed and photos may not depict ICLC clients. We take client privacy seriously and make these changes to protect client confidentiality.